YOUR BUYING ADVISORY TEAM IN IBIZA, SPAIN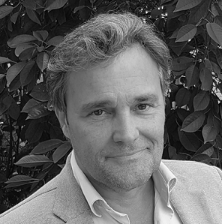 Peter Beerents
Managing Buying Advisor - Spain
Peter Beerents has lived in the Netherlands and Spain, with 3 decades of working experience in real estate in both countries. He is a fiercely committed professional exceeding his clients' expectations. As the founder of Baerz & Co and Baerz Property Peter connects to an extensive network of brokers, sellers, landlords and developers. His reputation…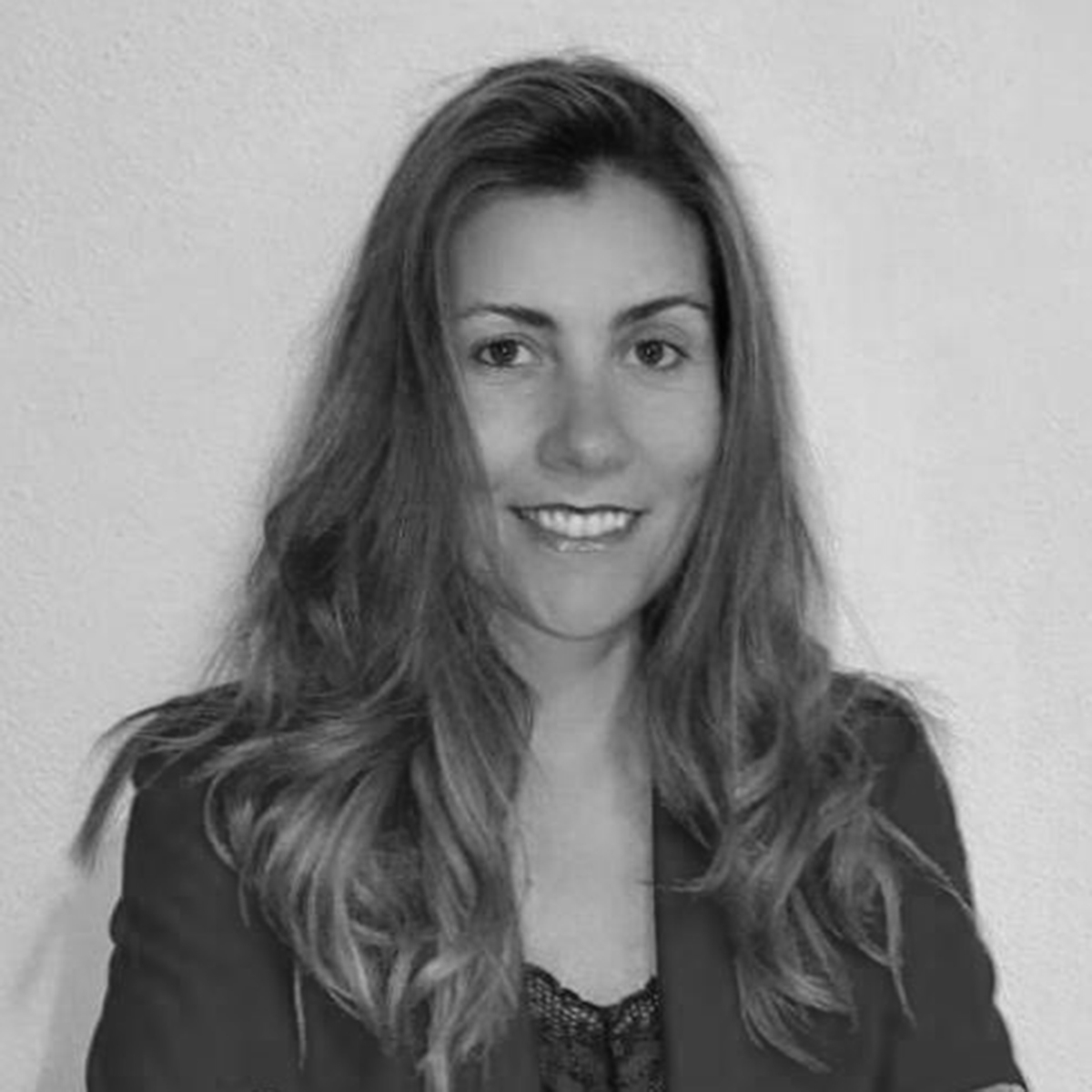 Claudia Mendes
Sales Agent
More than 15 years ago, I moved from Brazil to Spain, first Madrid and then Ibiza, where I have always been in direct contact with clients in the residential area or hotels, to provide exclusive and/or turnkey solutions. In addition to my 15 years of experience in the world of Real Estate, I have…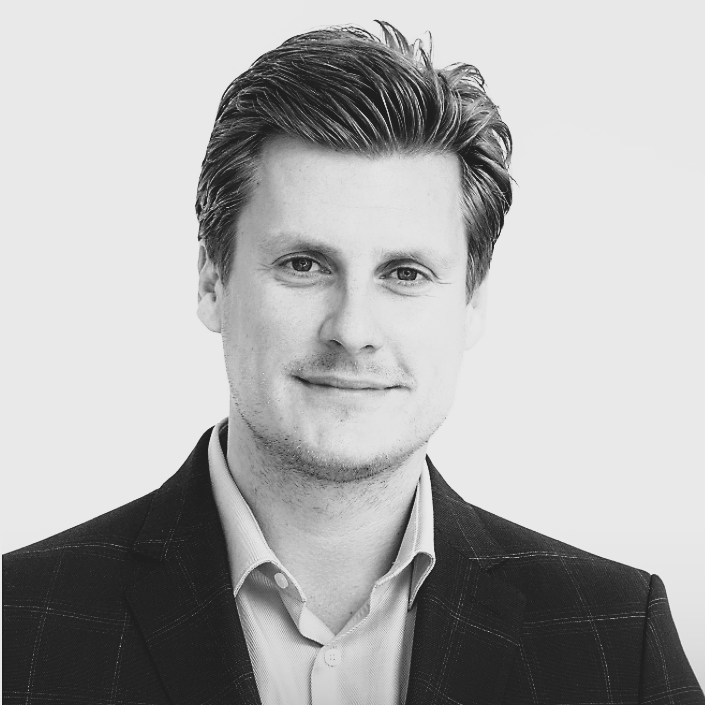 Rogier van den Brand
Real Estate Agent
As leader and inspirator, Rogier combines his enthusiasm for brokerage and love for Ibiza in the company. Rogier is dedicated to uncover what you as client really need and desire so he can find the perfect home for you.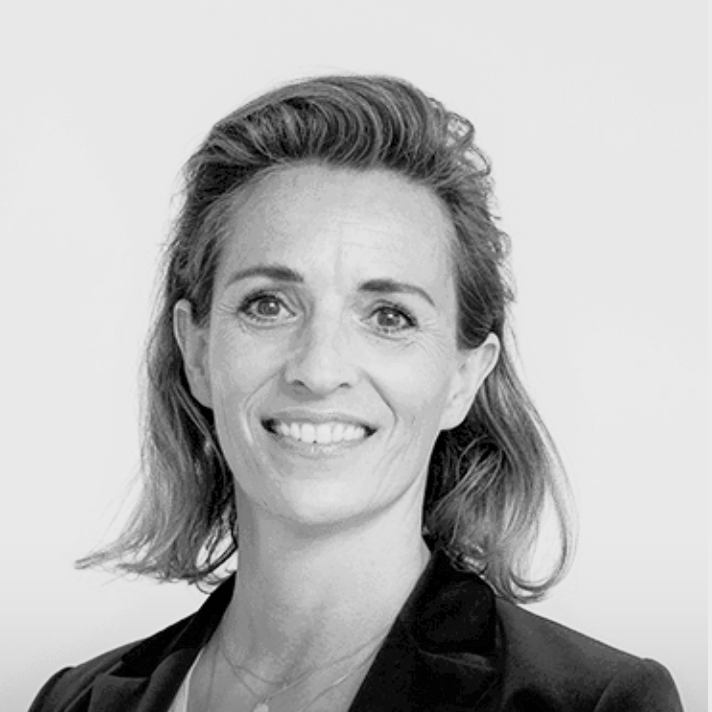 Rosa van Stekelenburg
Real Estate Agent
Rosa: "My position within our office offers me the privilege of meeting lots of different people in the most amazing spots all around the island. I love the melting pot of different nationalities and the conscious way of living."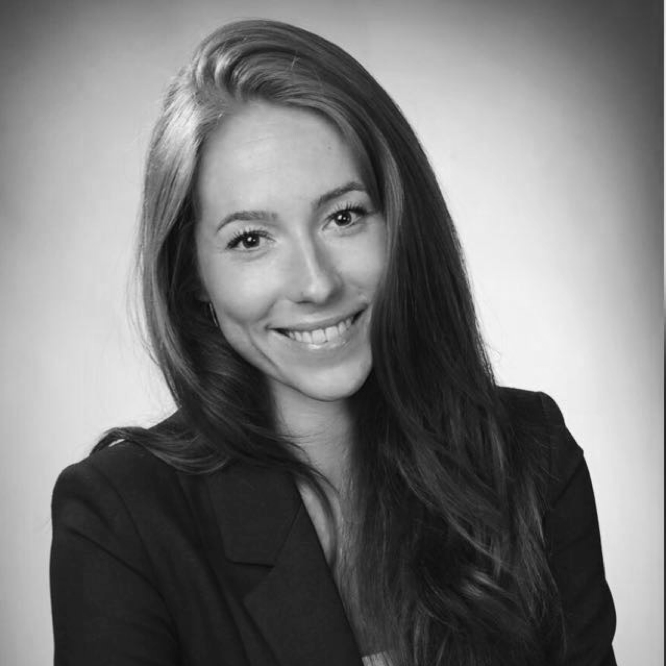 Kely Huisman
Sales manager
Sales Manager at Royal Estates Ibiza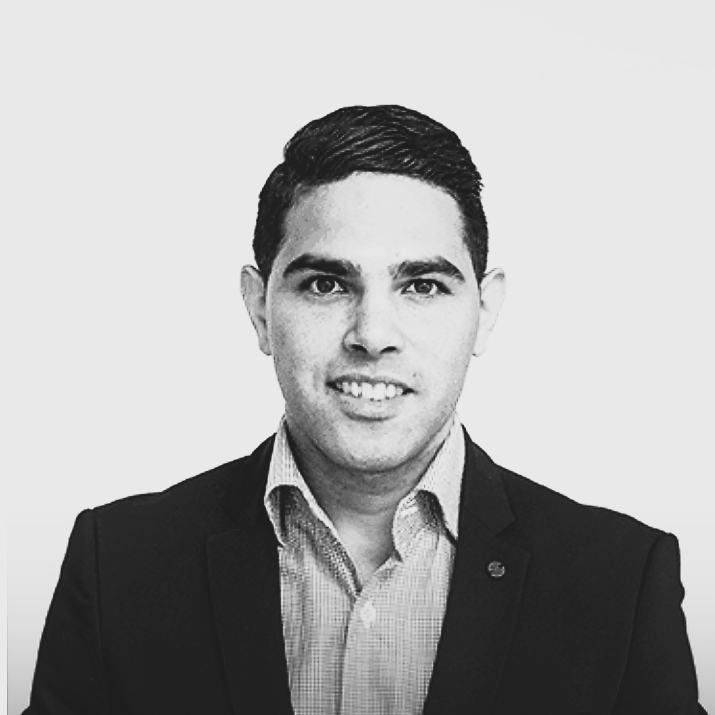 Quincy Bokhorst
Real Estate Agent
"With a background in hospitality, I truly believe excellent customer service is what makes the difference in any business. Listening carefully to my client to fully understand their needs is key to fulfil my client's desires."
José Carlos Frau Greenfield
Lawyer - Balearic Islands
Lawyer member of the Illustrious Association of the Balearic Islands nº 3303 José Carlos Frau Greenfield is the founding attorney of Bufete Frau law firm. He has been practicing this profession for over 20 years and has specialized in Urban and Real Estate Law, as well as in legal advice on investments for foreigners, since…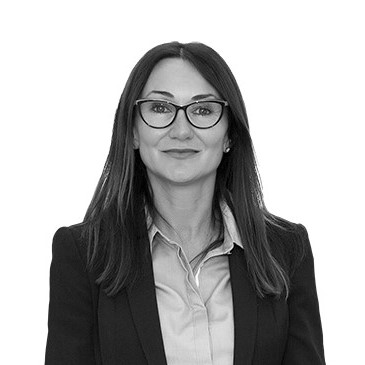 Katherine Walkerdine
Real Estate Loan Assessor
PROFESSIONAL ADVICE ROOTED IN PERSONAL EXPERIENCE In 2006 we, Katherine Walkerdine and Kevin Monger, founded Mortgage Direct after having experienced the complexity of the Spanish and Portuguese mortgage and real estate market. With a combined 50 years of experience in the financial industry, we identified the need to provide international property buyers with transparent and…