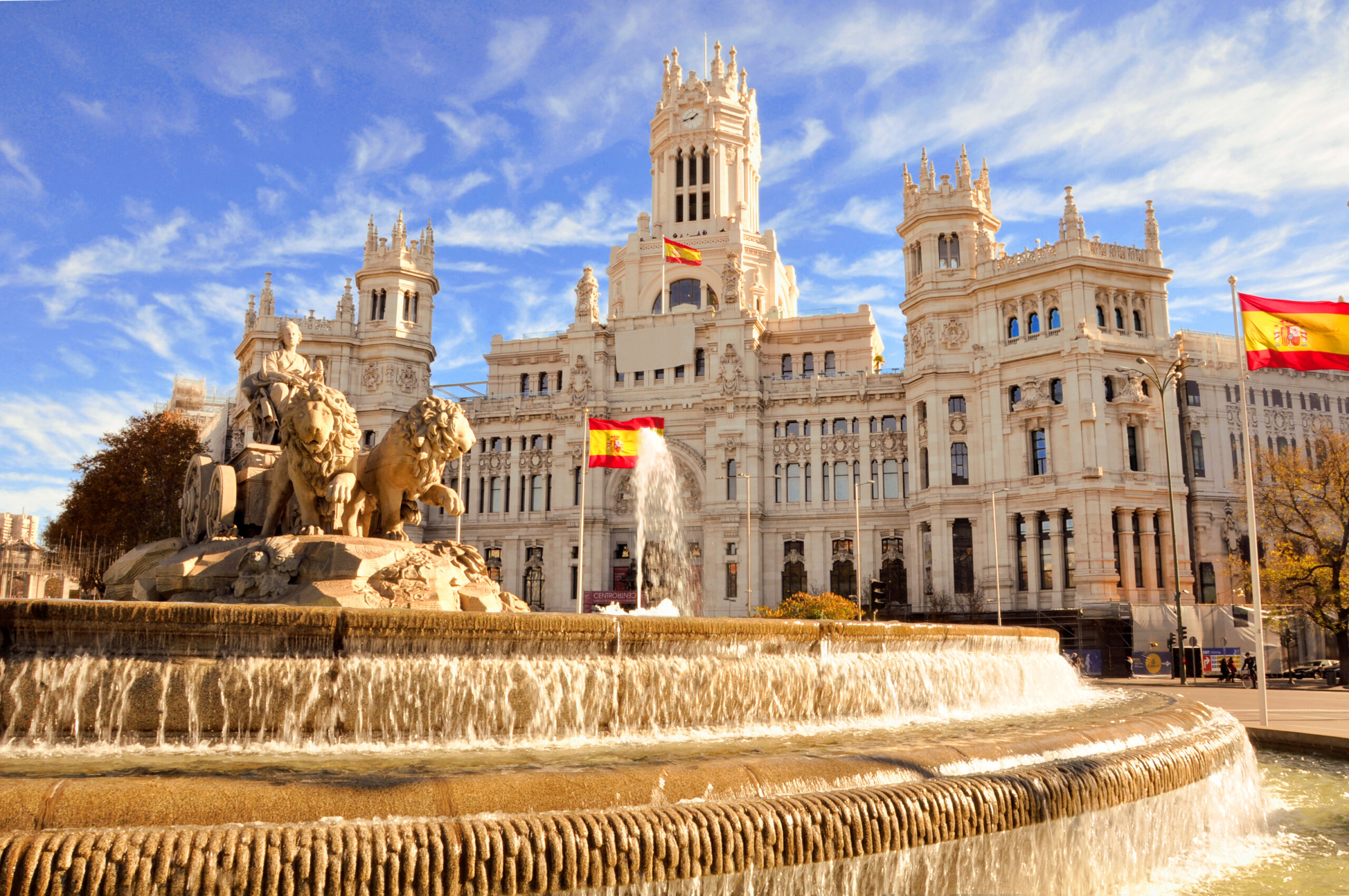 HOW CAN WE ASSIST?
YOUR BUYING ADVISORY TEAM IN COSTA BLANCA NORTH, SPAIN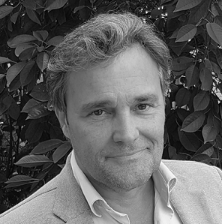 Peter Beerents
Managing Director Baerz Property Finders & Advisors
Peter Beerents has lived in the Netherlands and Spain, with 3 decades of working experience in real estate in both countries. He is a fiercely committed professional exceeding his clients' expectations. As the founder of Baerz & Co and Baerz Property Peter connects to an extensive network of brokers, sellers, landlords and developers. His reputation…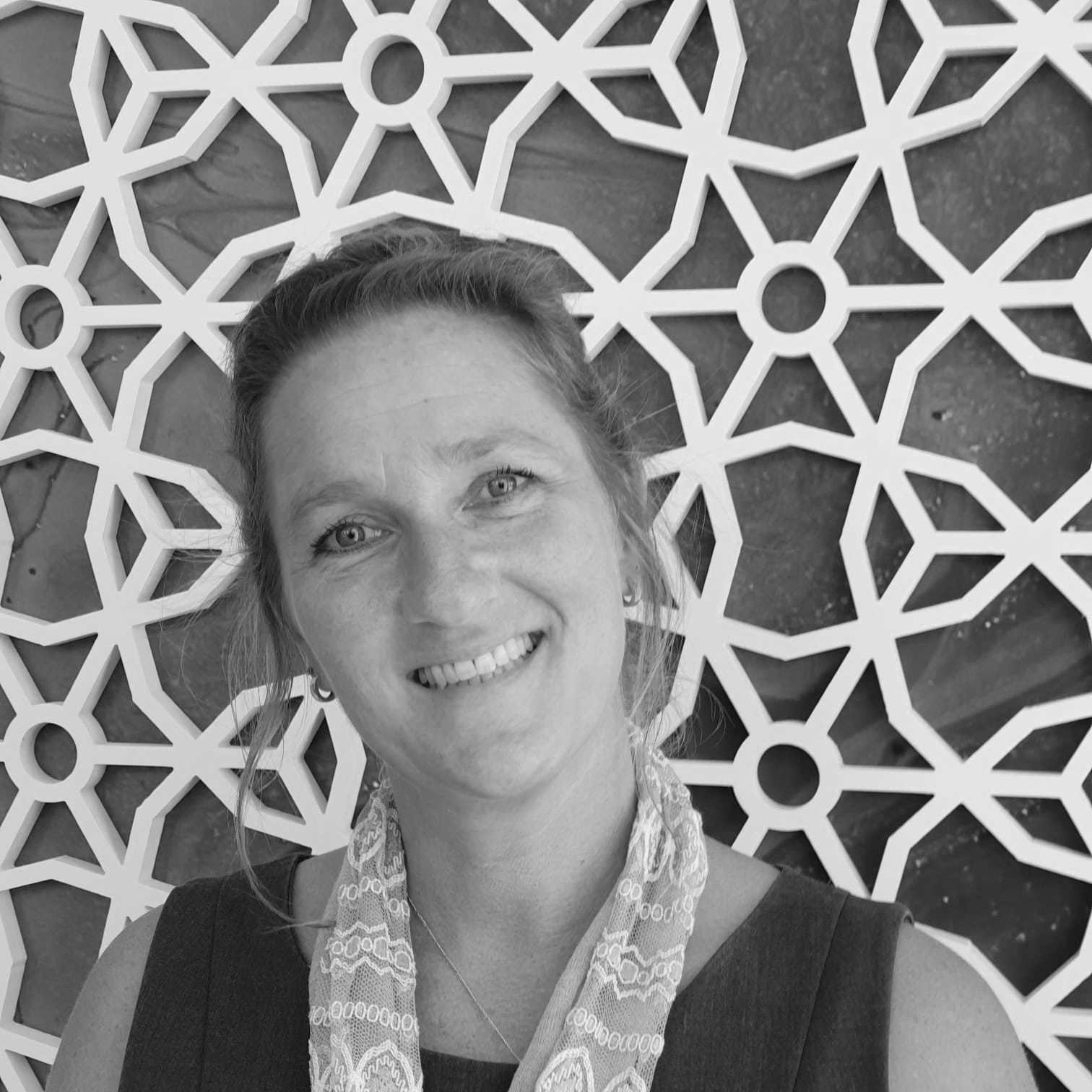 Irma van Tellingen
Your buying agent
Meet our Partner Irma van Tellingen, our experienced buying advisor for the Costa Blanca North Area. Irma provides a unique buying advisory service if you are looking for a dream home in Calpe, Denia, Moraira, Javea and surroundings.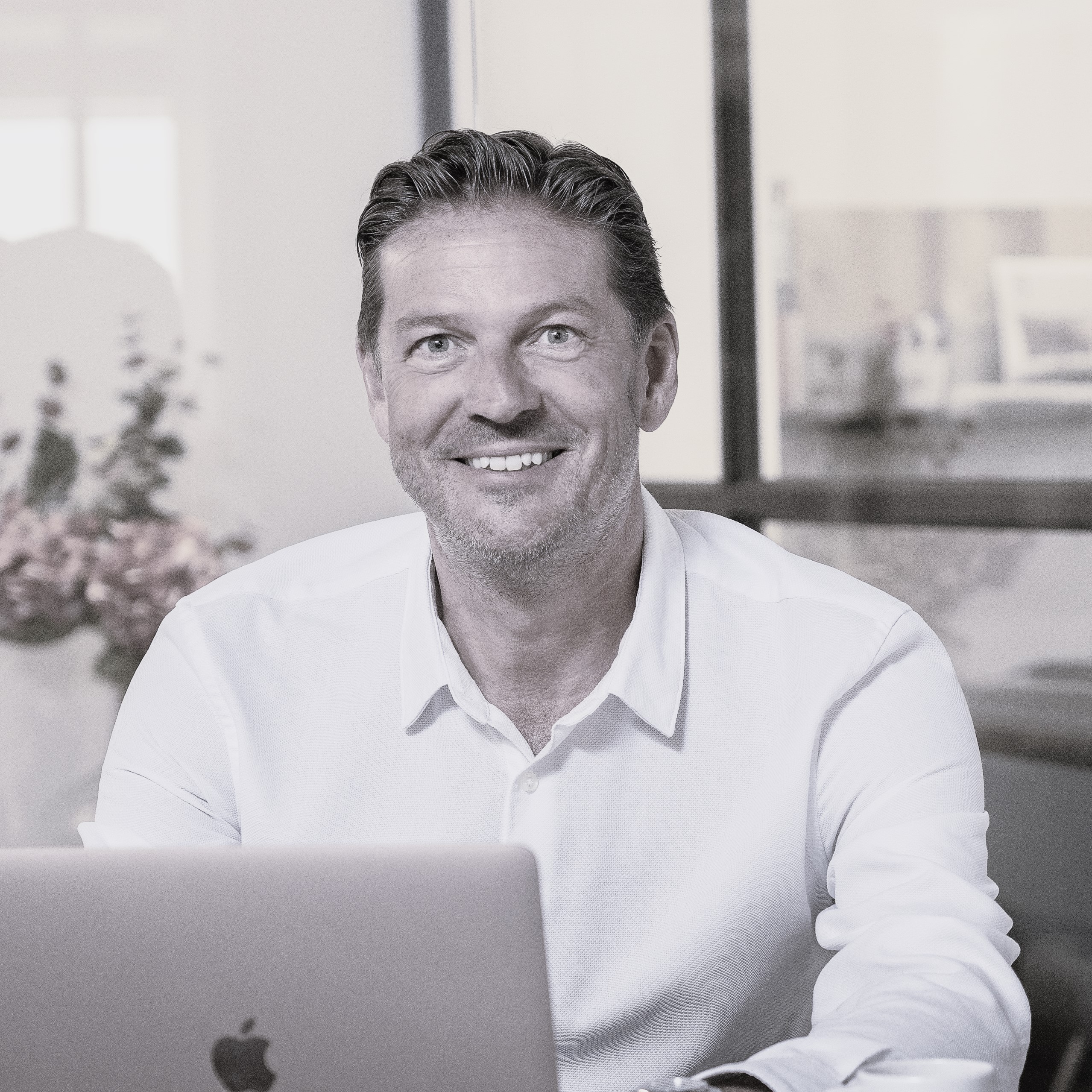 Patrick Kruger
Mortgage Advisor
Spaanse Hypotheek is an independent Dutch-speaking mortgage broker based in Spain. They offer tailor-made mortgages for international customers who want to buy a (second) home in Spain. Their working method is efficient and transparent. Because they believe it is important that you enter the mortgage process well informed, they advise you to take a Pre Scan first.…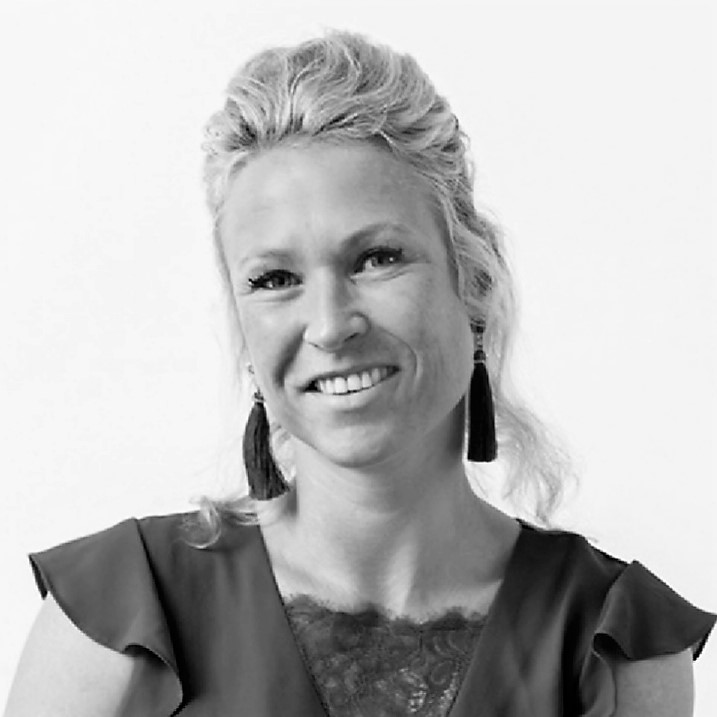 Christel Meeuwissen
You are moving to Spain for a reason: incredible weather, beautiful beaches, lovely people and a healthy lifestyle make Spain a perfect place to live. Fuster & Associates is founded in 1997 and has since helped over 10,000 international clients purchase properties in Spain. They are well known in the Spanish real estate sector for their professionalism and…