YOUR BUYING ADVISORY TEAM IN MALLORCA - PALMA AREA, SPAIN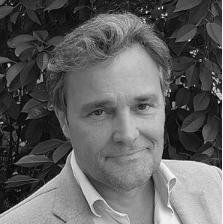 Peter Beerents
Managing Buying Advisor
Mallorca – Best Place to live in the world Palma de Mallorca has been honoured by the Sunday Times with the title of "Best Place to live in the world", topping a competition of 50 other cities. The travel editors of the Times explained their choice that Palma was one of the "most picturesque cities…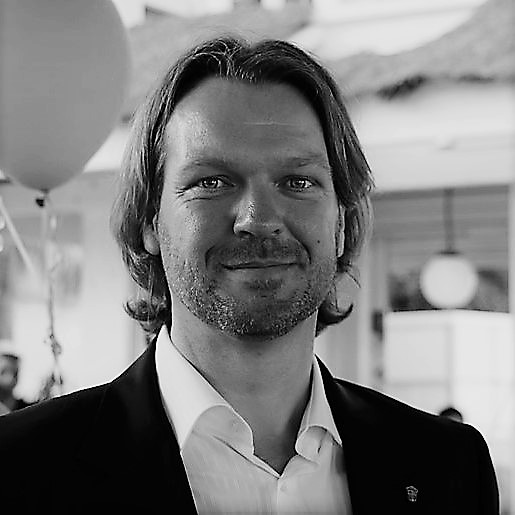 Eduard Megens
Real estate agent - Spain
'The value of putting objectivity before profit is the difference between a trusted buying advisor and a real estate agent' Finding the right Real Estate Agent on the Costa del Sol in Spain can be very challenging. Many local agents do not work with the interest of their customer in mind, but mainly with their own…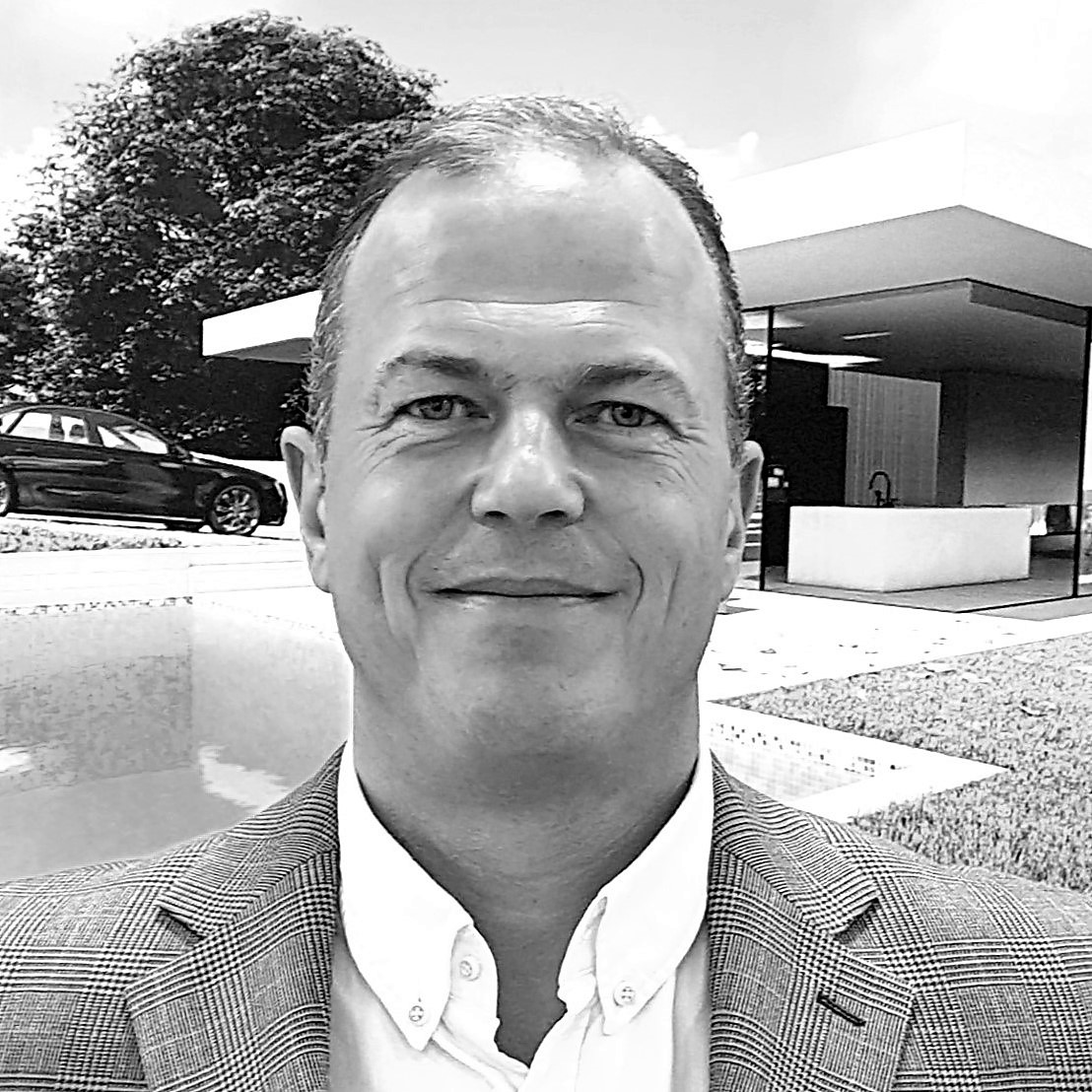 Robin Veerman
Real Estate Agent - Spain
Costa Brava, Catalonia: one of Spain's most prosperous regions The Costa Brava, located just across the border with the south of France, is less than 1500 km from the Netherlands. Robin Veerman is our driven Dutch purchase estate agent in this beautiful coastal region. His offices are located in Playa d'Aro, a city with a…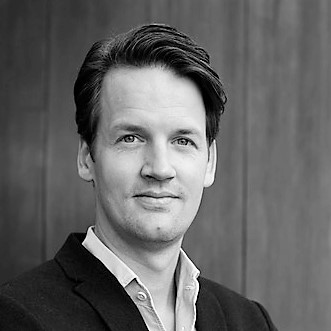 Geert Oerlemans
Real Estate Agent
Greater Andalusia area El Fike is a real estate agency based in Malaga that focuses on houses in Andalusia. From this central location, the area between Nerja and Marbella is fully served. The region is very popular with Dutch and Belgians for the purchase of a second home. Andalusia has a lot to offer.…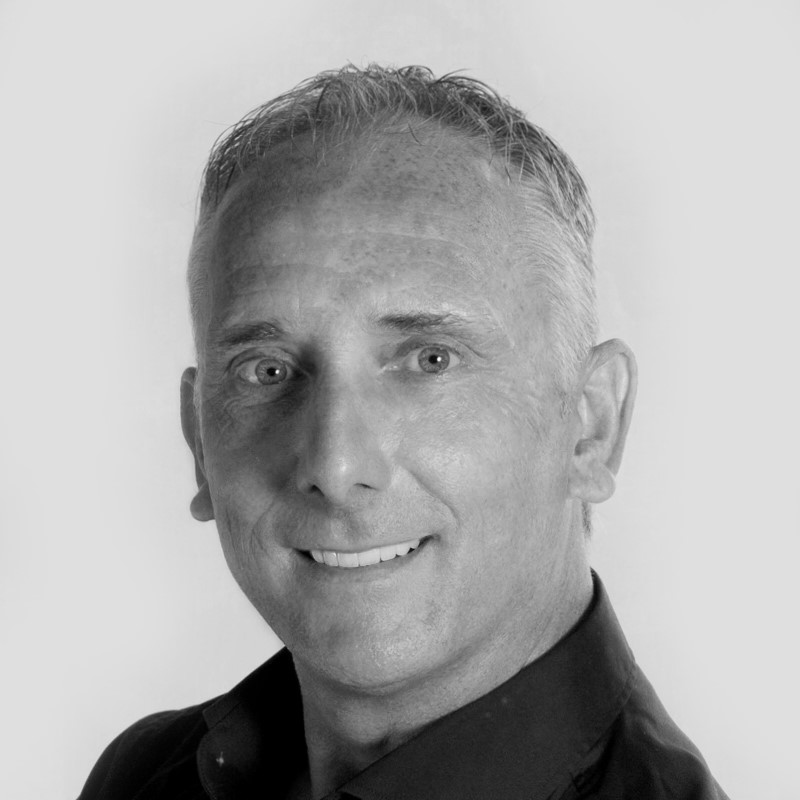 Coert Peeters
Real Estate Agent - Spain
PUURSPANJE In 2005 PUURSPANJE established itself as the first Dutch real estate agent on the Costa Cálida & the Costa Blanca South. PUURSPANJE is a family business with a dynamic and enthusiastic team that works together to make dreams come true for their customers on each & every occasion. They believe two things are…
Valery Brummelkamp
Real Estate Law Advisor - Spain
Greater Andalusia area El Fike is a real estate agency based in Malaga that focuses on houses in Andalusia. From this central location, the area between Nerja and Marbella is fully served. The region is very popular with Dutch and Belgians for the purchase of a second home. Andalusia has a lot to offer.…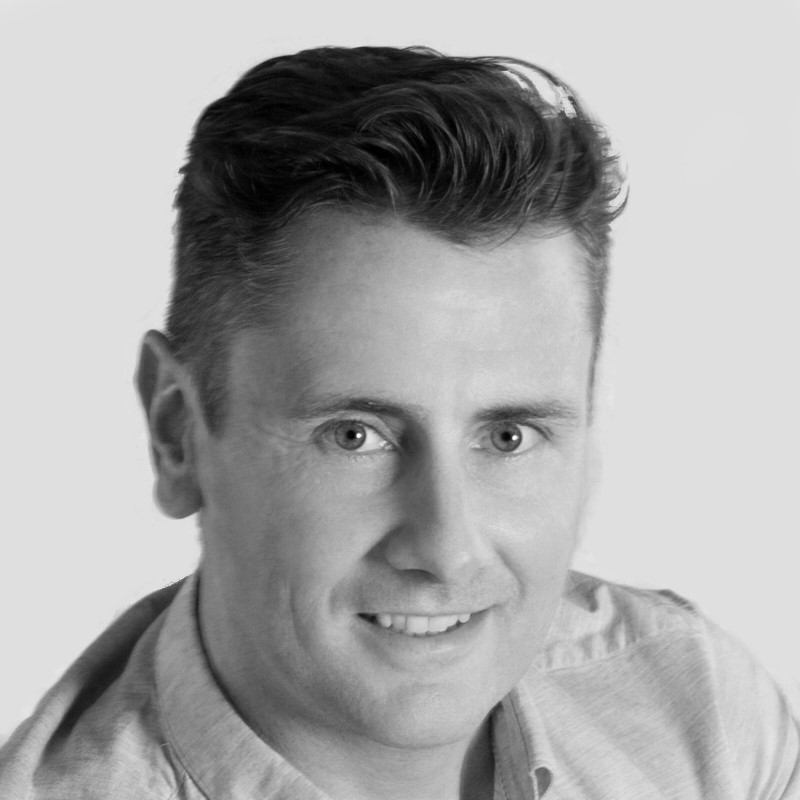 Rob Peeters
Real Estate Agent - Spain
PUURSPANJE In 2005 PUURSPANJE established itself as the first Dutch real estate agent on the Costa Cálida & the Costa Blanca South. PUURSPANJE is a family business with a dynamic and enthusiastic team that works together to make dreams come true for their customers on each & every occasion. They believe two things are…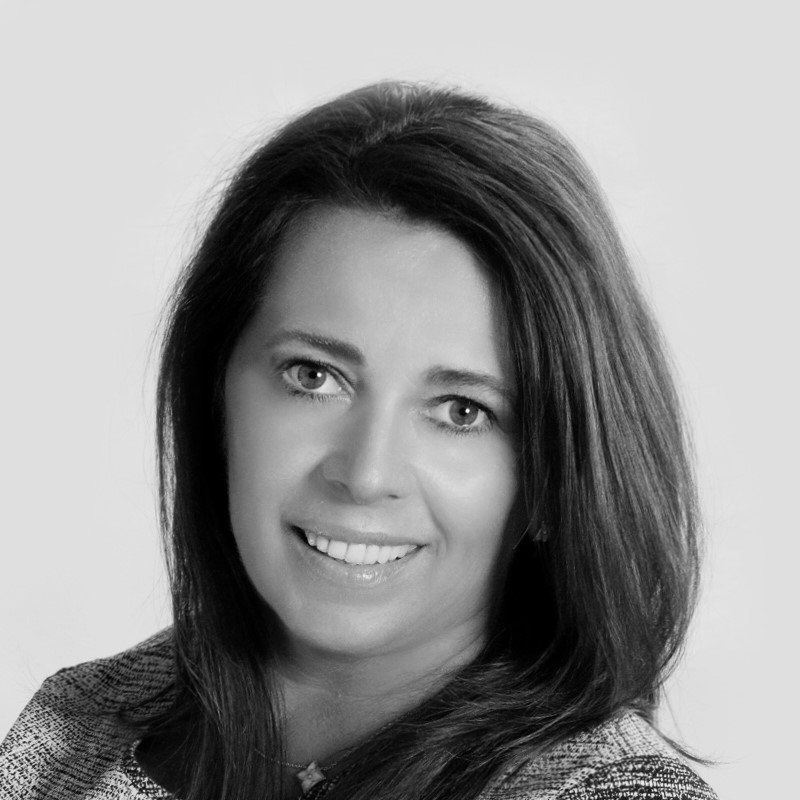 Daphne van der Stegen
Real Estate Agent - Spain
PUURSPANJE In 2005 PUURSPANJE established itself as the first Dutch real estate agent on the Costa Cálida & the Costa Blanca South. PUURSPANJE is a family business with a dynamic and enthusiastic team that works together to make dreams come true for their customers on each & every occasion. They believe two things are…
Sabrina di Patti
Real Estate Agent - Spain
PUURSPANJE In 2005 PUURSPANJE established itself as the first Dutch real estate agent on the Costa Cálida & the Costa Blanca South. PUURSPANJE is a family business with a dynamic and enthusiastic team that works together to make dreams come true for their customers on each & every occasion. They believe two things are…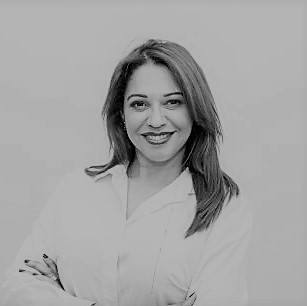 Lisa Lasose Soto
Real Estate Agent - Spain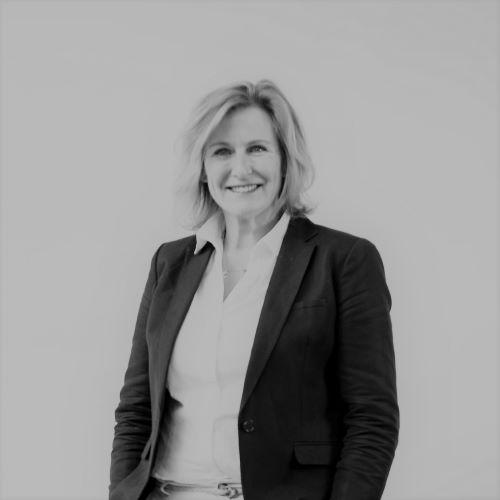 Elles Hooft van Huysduynen
Real Estate Agent - Spain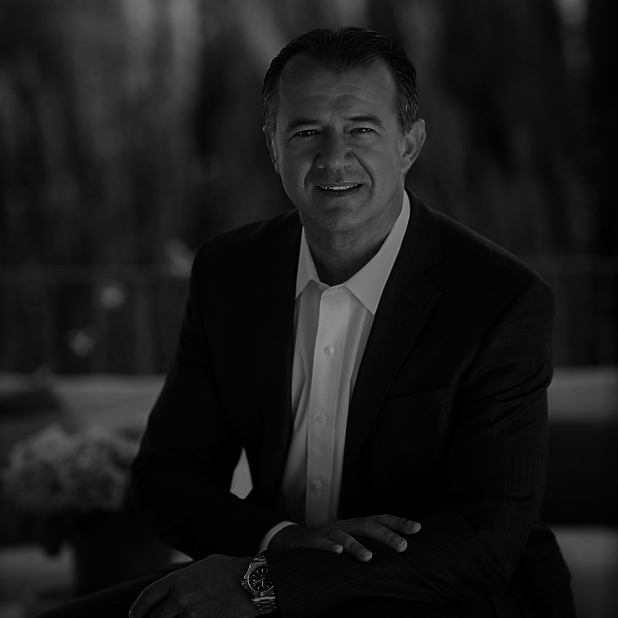 Daniel Chavarria Waschke
Managing Director and Owner
If you are looking for a buying advisor to help you acquire a beatiful house in Mallorca, there is no better place to start than having a chat with Daniel Chavarria Waschke. Daniel has forged a reputation as one of the Mallorca's pre-eminent buying advisors with a formidable book of contacts and a record of securing prime property…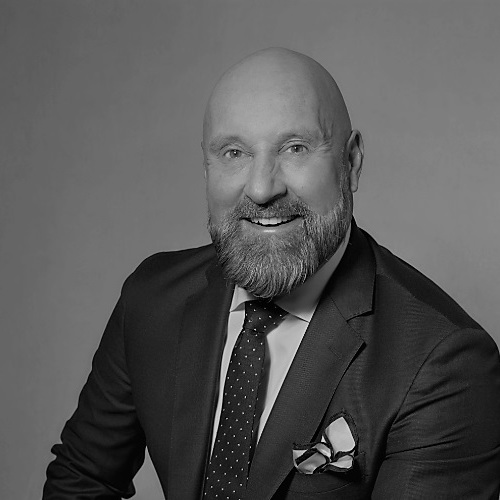 Fred van der Doelen
Director of Sales and Marketing
Fred is of Dutch origin and came to the island of Mallorca more than 20 years ago. After a sabbatical year, during which he traveled around the world, he started out as a luxury home buying advisor. He is a real expert in Son Vida properties, yet he holds an outstanding network throughout the entire…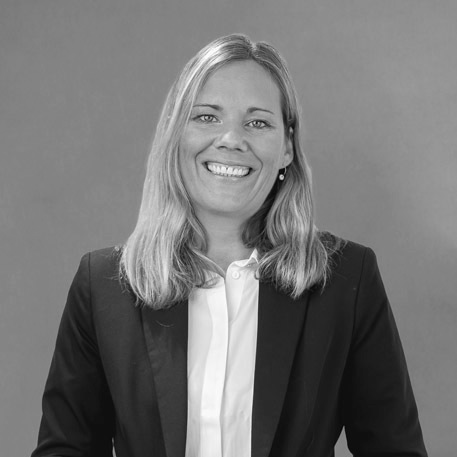 Mechthild Suttmeyer
Luxury Real Estate Sales Agent
.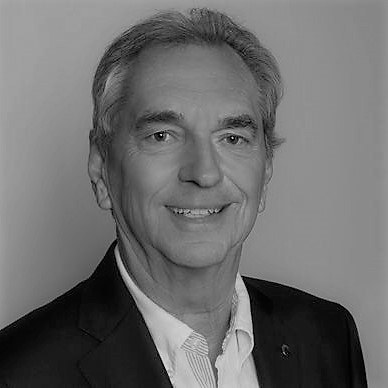 Daniël Mulder
Managing Brokerage Partner
Meet our Partner Daniël Mulder, our experienced buying advisor for the Greater Marbella Area. Daniël provides a unique buying advisory service if you are looking for a dream home in Marbella. As a buying consultant, he offers private buyers, investors and syndicates a unique portfolio of luxury properties ranging from front line penthouse apartments, to private…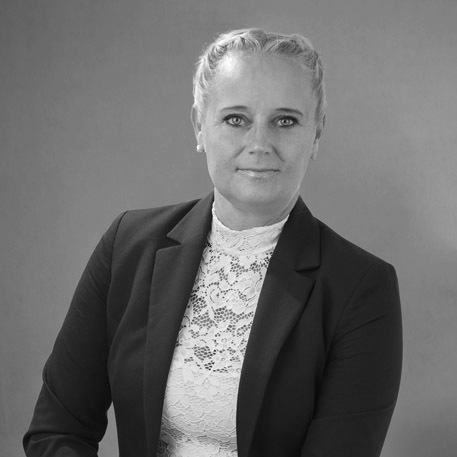 Liza Markert
Luxury Real Estate Sales Agent
.
Jaime Roig
Area Director Westcoast
Jaime, a Mallorcan born on this island 59 years ago, can boast 22 years of experience in the real estate market, mostly in the Western coast of Mallorca and the Tramuntana mountain range. He is passionate about adventure sports and nature and in his job he has found the perfect formula to combine his knowledge…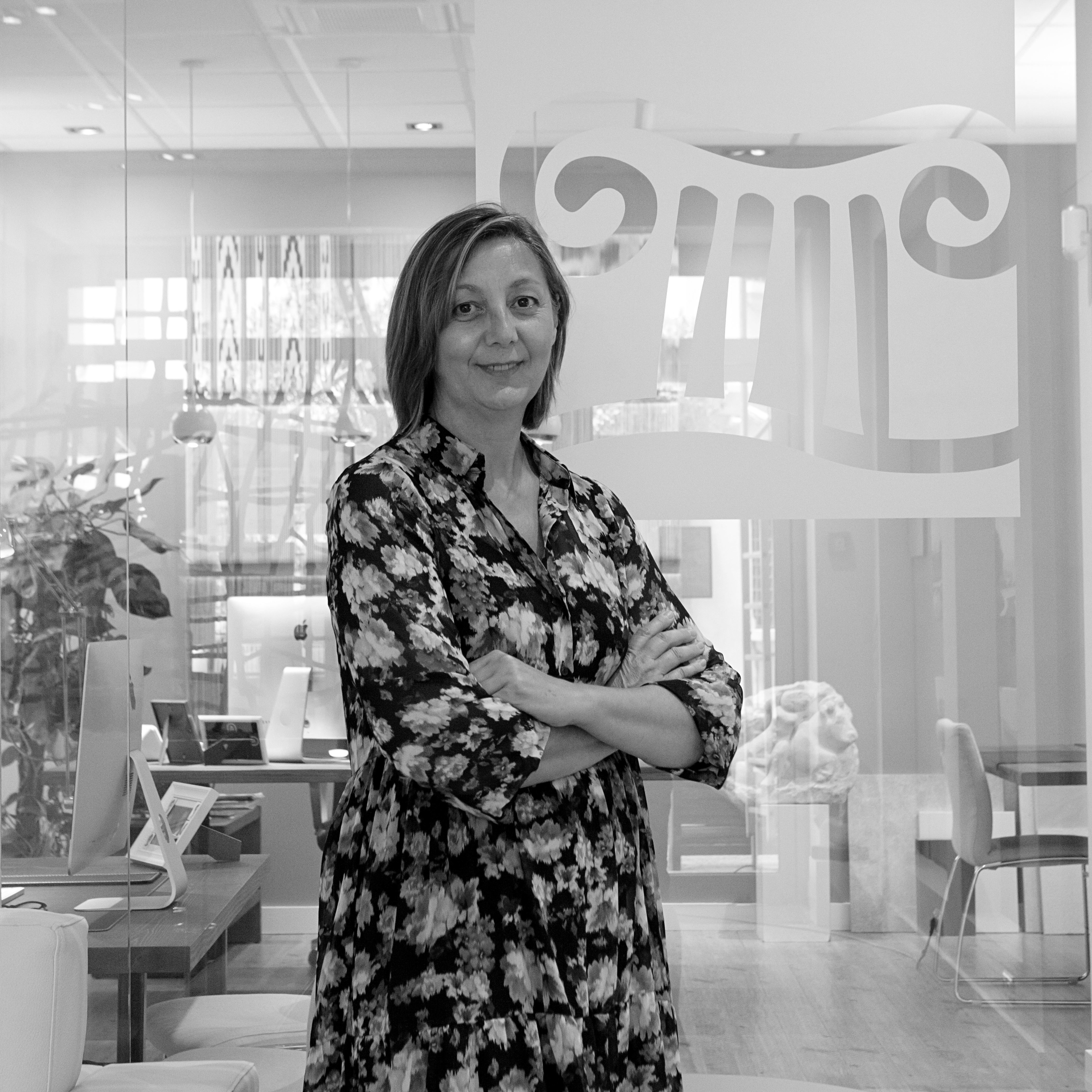 Antònia Pastor
Real Estate agent
When you are looking for a Real Estate agent in Mallorca it is easy to get overwhelmed. There are already a lot of decisions to make when it comes to buying or selling a house. Finding a real estate agent in the island who truly has your best interests at heart should not be one…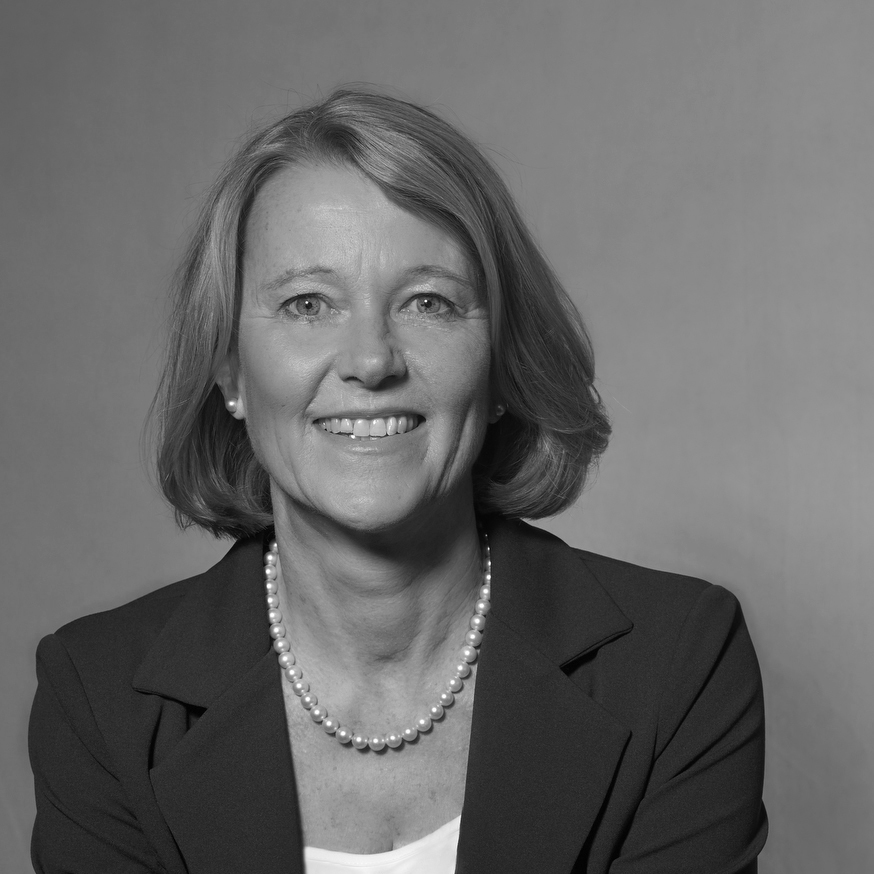 Barbara Helwig
Sales Manager Soller
.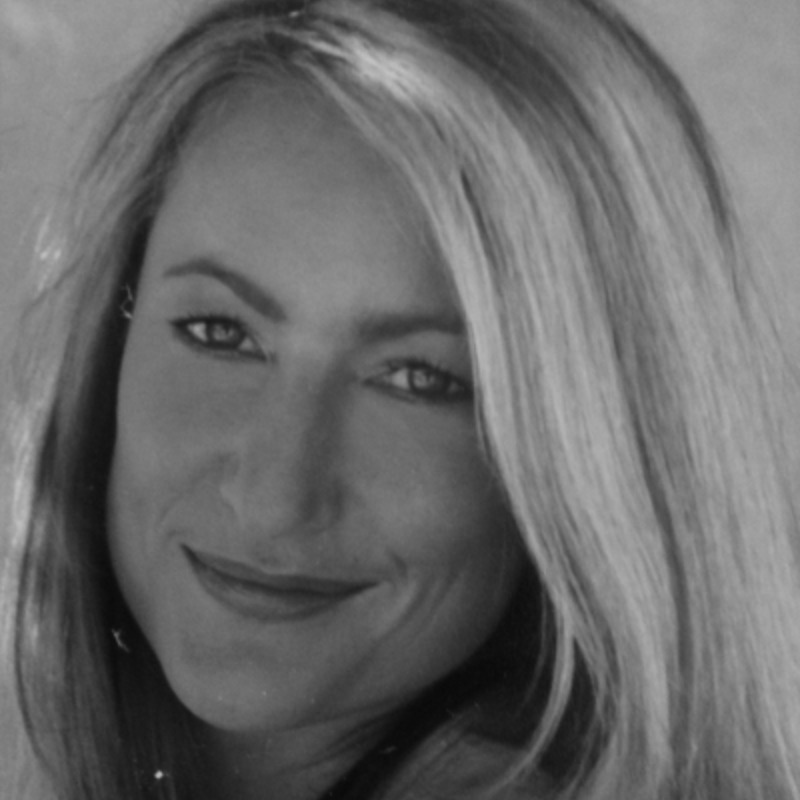 Gabriele Weinspach
Luxury Real Estate Sales Agent
Gabriele comes from Germany and has worked as an actress in various theatres in Hamburg, Berlin and Düsseldorf on tour and in film and television for 20 years. She came to Mallorca 15 years ago and ran her own boutique in Port Andratx and a small finca hotel. Since this year she started her new…
José Carlos Frau Greenfield
Lawyer - Balearic Islands
Lawyer member of the Illustrious Association of the Balearic Islands nº 3303 José Carlos Frau Greenfield is the founding attorney of Bufete Frau law firm. He has been practicing this profession for over 20 years and has specialized in Urban and Real Estate Law, as well as in legal advice on investments for foreigners, since…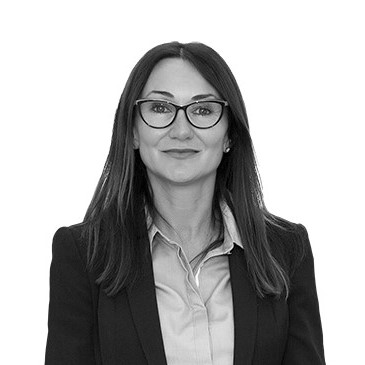 Katherine Walkerdine
Real Estate Loan Assessor
PROFESSIONAL ADVICE ROOTED IN PERSONAL EXPERIENCE In 2006 we, Katherine Walkerdine and Kevin Monger, founded Mortgage Direct after having experienced the complexity of the Spanish and Portuguese mortgage and real estate market. With a combined 50 years of experience in the financial industry, we identified the need to provide international property buyers with transparent and…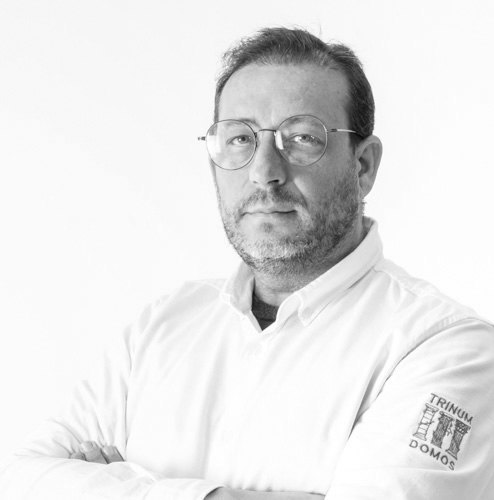 Grup Joan Garau
Luxury Home Constructor
Grup Joan Garau is a construction company founded in 1998. They have a long history in the construction and renovation business, and initially the company was family-owned. The company is registered in the business registry of accredited companies (REA). In addition, they have the green accreditation for advice on the construction of buildings with a good rating in energy…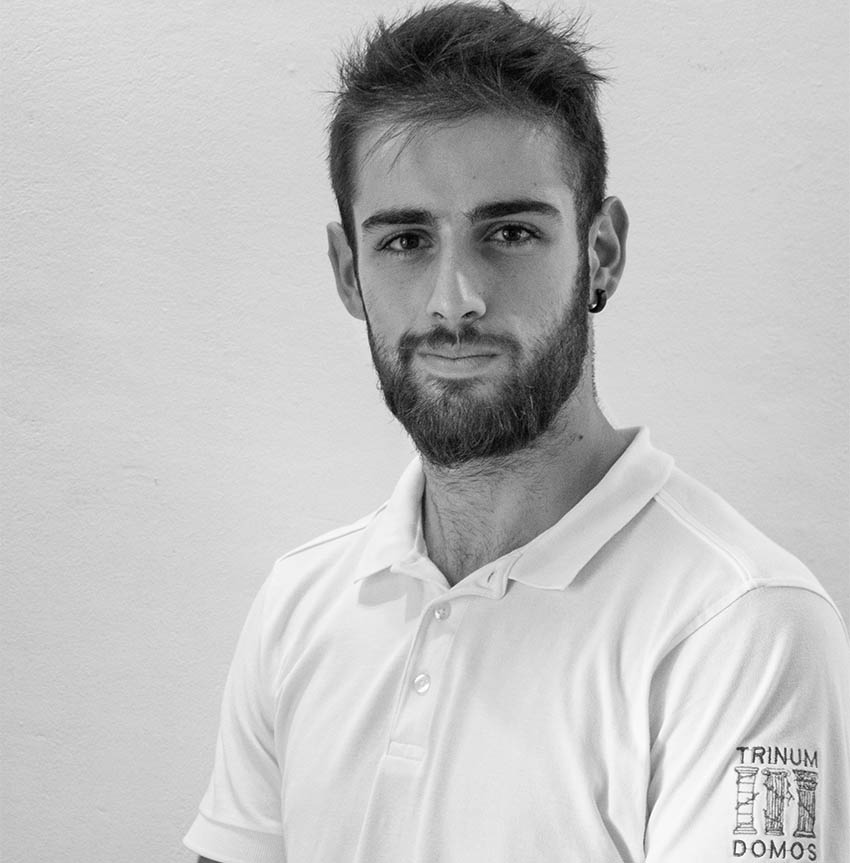 Agusti Moll
Content and Visual Producer
Inmofoto360 is a photography agency specialized in 3D and 360º virtual photography. They make Virtual Visits of any space, they scan and photograph it perfectly simulating reality, creating a 3D modeling for an optimal definition of the space and a greater sense of reality. High resolution virtual reality compatible with any browser and device. Inmofoto360 also takes…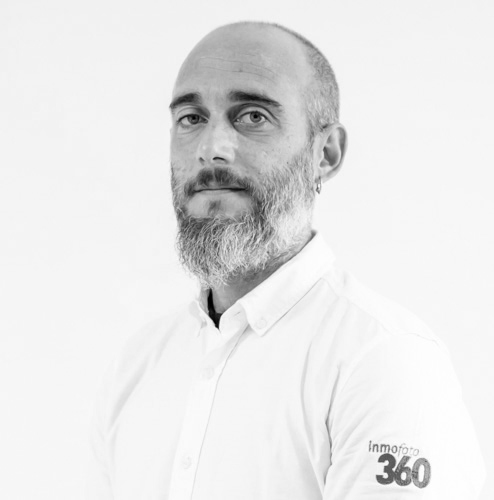 Miquel Sirer
Content and Visual Producer
Inmofoto360 is a photography agency specialized in 3D and 360º virtual photography. They make Virtual Visits of any space, they scan and photograph it perfectly simulating reality, creating a 3D modeling for an optimal definition of the space and a greater sense of reality. High resolution virtual reality compatible with any browser and device. Inmofoto360 also takes…