YOUR BUYING ADVISORY TEAM IN ARNHEM, NETHERLANDS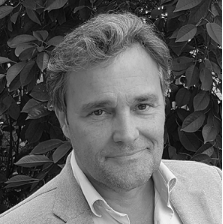 Peter Beerents
Buying Advisor
Peter Beerents has lived in the Netherlands and Spain, with 3 decades of working experience in real estate in both countries. He is a fiercely committed professional exceeding his clients' expectations. As the founder of Baerz & Co and Baerz Property Peter connects to an extensive network of brokers, sellers, landlords and developers. His reputation…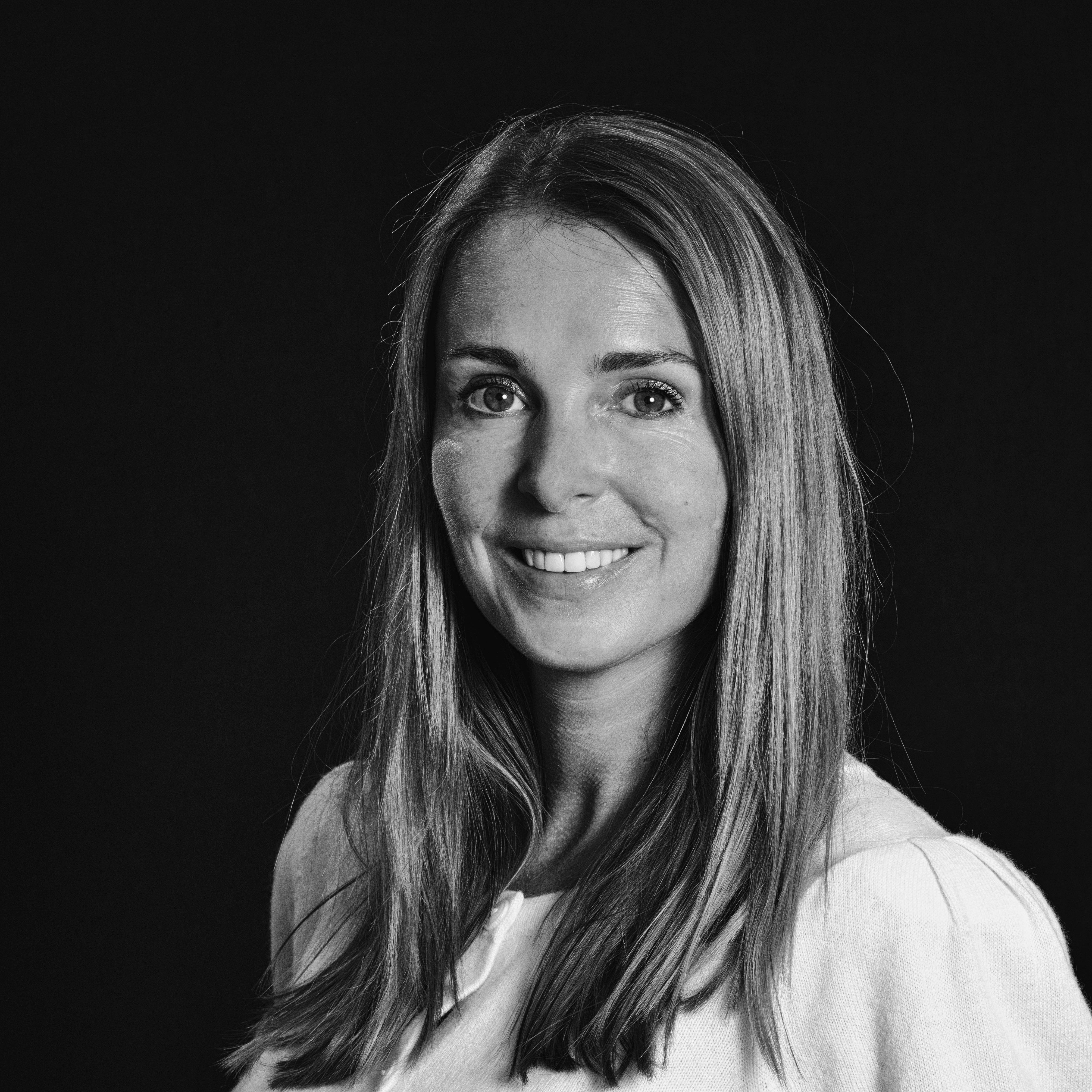 Merel van der Weyden
Real estate agent
If you're specifically interested in buying or selling a luxury property in Amsterdam, there is no better place to start than having a chat with Merel van der Weyden. Based in the Old South Area of Amsterdam, together with her business partner Bart ter Haar she conducts a devoted team with a focus on the…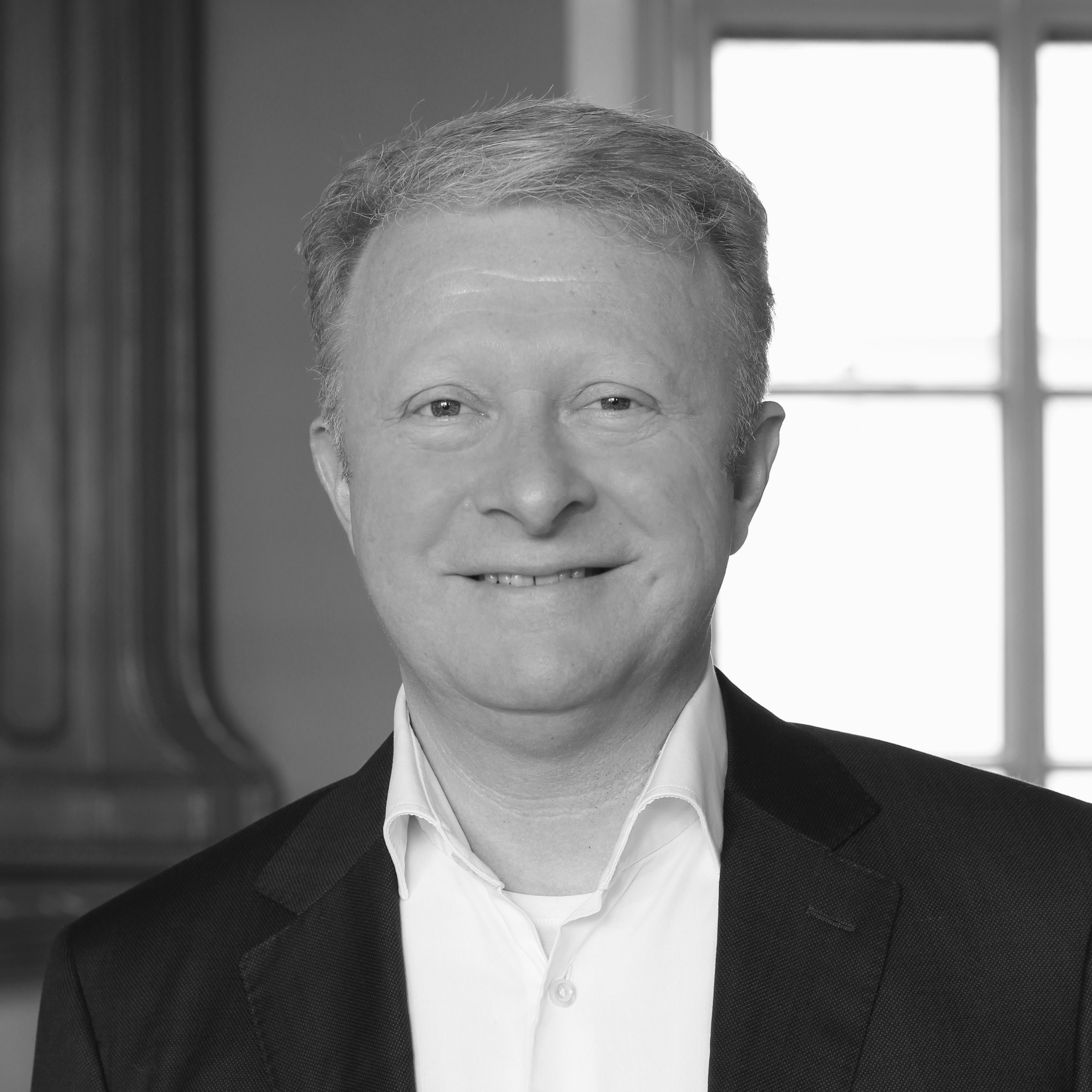 Roy Boesveld
Makelaar / Taxateur
Roy Boesveld is an owner, broker and appraiser within Willemsen makelaars. Thanks to his years of experience in Arnhem and the surrounding area, he always knows how to help you.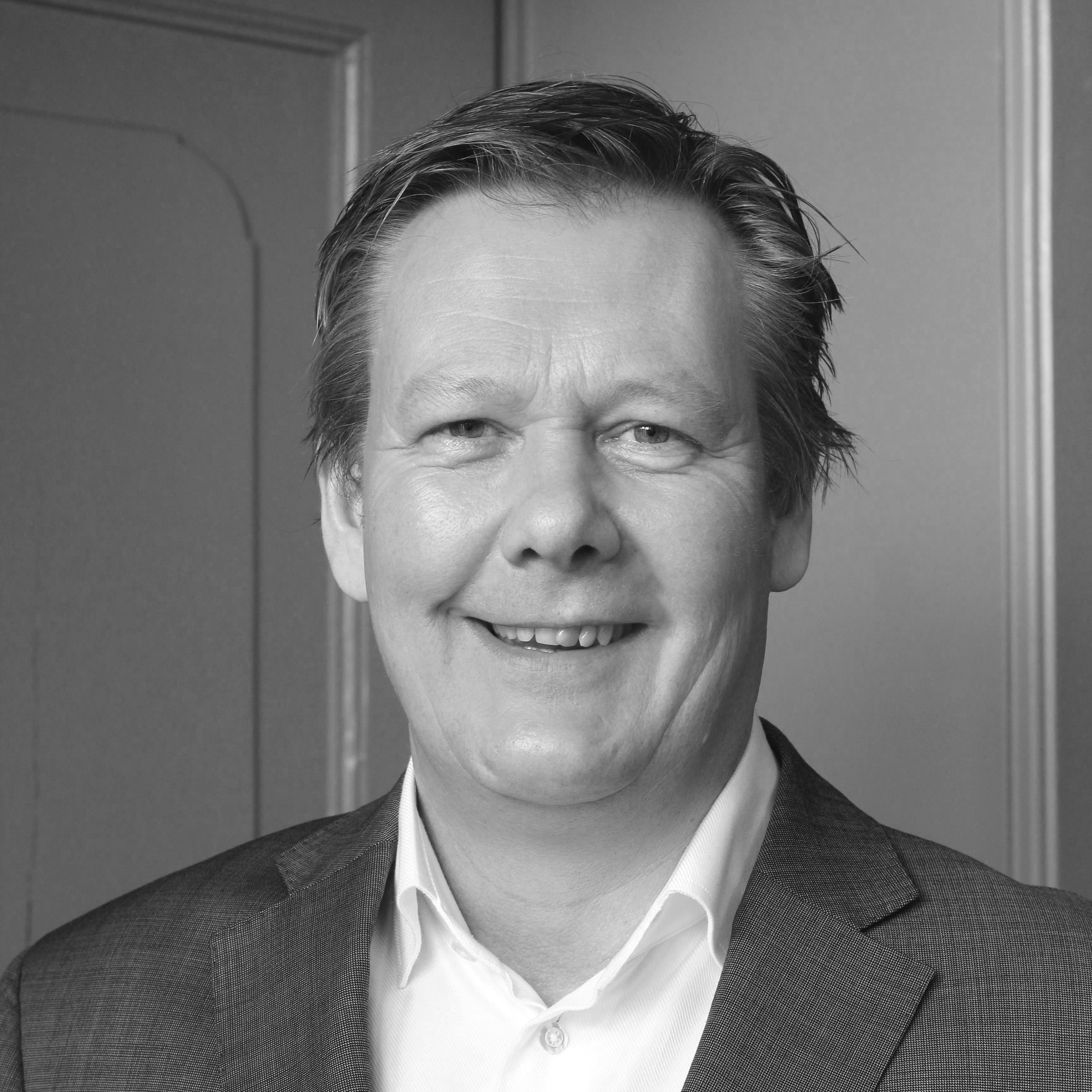 Maarten Hendriks
Vastgoedadviseur
Maarten Hendriks is a real estate advisor within Willemsen makelaars and has years of experience in the real estate world. He will help you sell your house in the best way possible.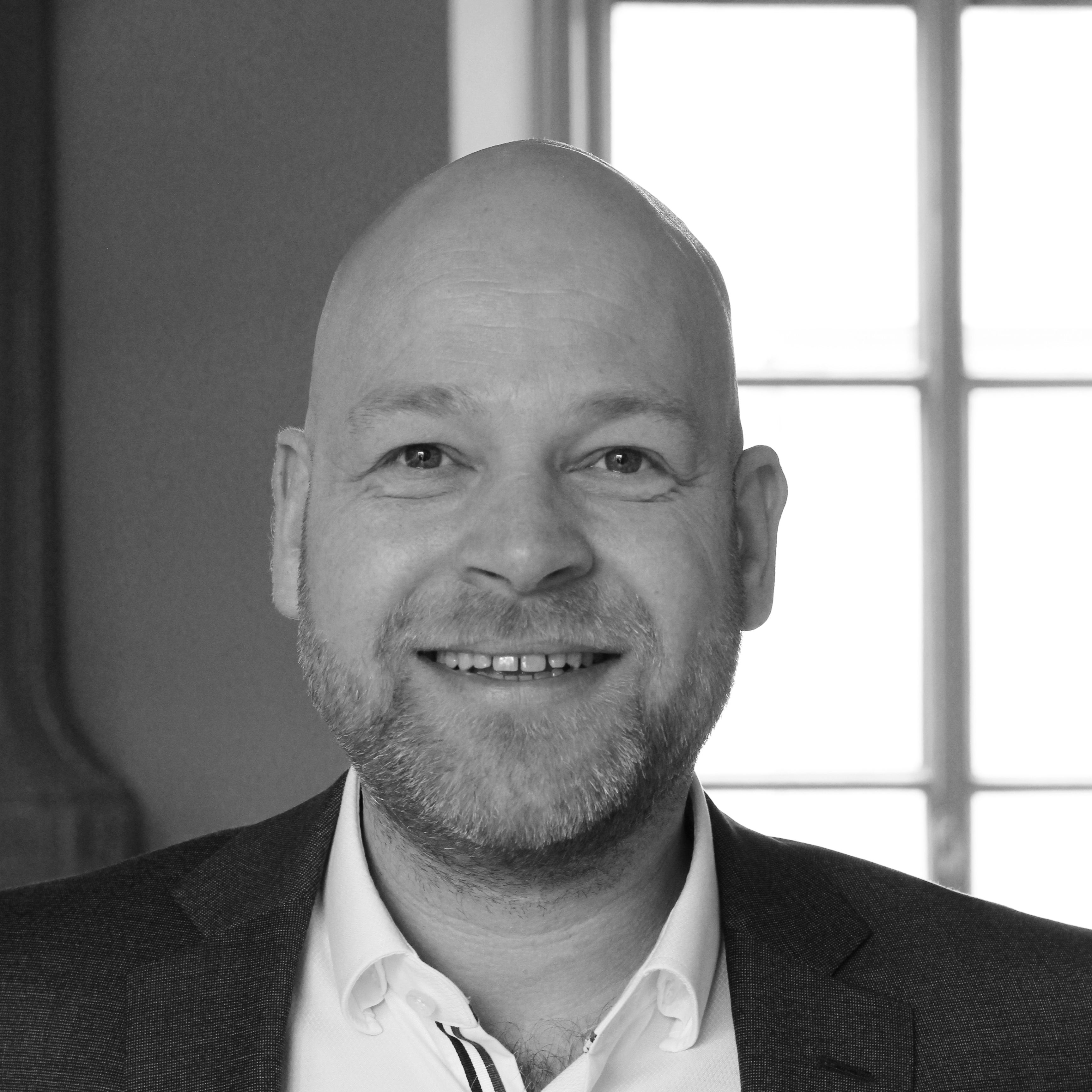 Paul Floor
Makelaar KRMT
Paul Floor is Real Estate Agent at Willemsen makelaars. The best thing about his work is that other trust him enough to sell his or her house.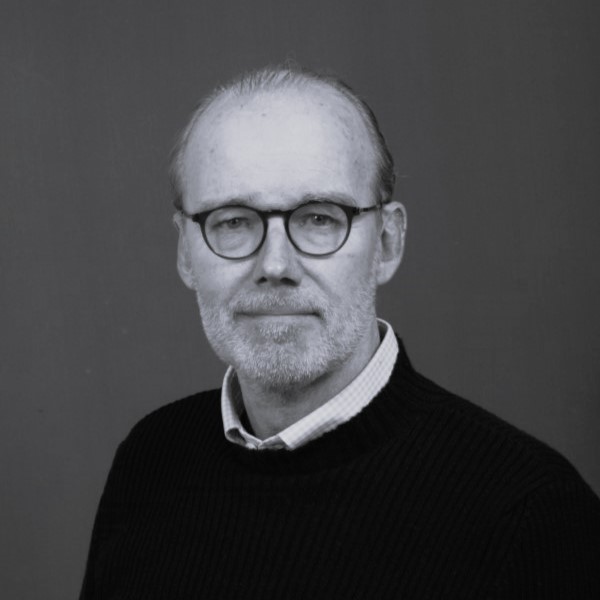 Erik Heslenfeld
Erik Heslenfeld, co-founder of Hillbrook Expatriate Tax Solutions, a rapidly growing boutique firm that operates in the niche of cross border employment and - entrepreneurship. Erik's specialty is to provide tailor made tax advice in combination with high quality (tax) compliance services for various entrepreneurs / businesses, including for the director major shareholder (DGA). In…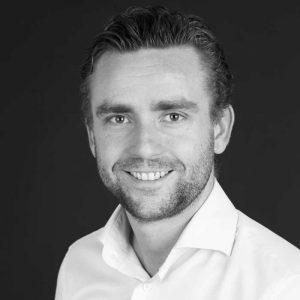 Thomas Paardekooper
Insurance Advisor
Meet our insurance partner Thomas Paardekooper of Paardekooper Private Insurance; a Dutch insurance broker providing a first class insurance solution for high net worth individuals, entrepreneurs and private clients. His main specialty is insuring luxury real estate (villas, thatched homes, monumental canal or townhouses, etc.) Frequently this is combined with high-end contents-, fine art- and…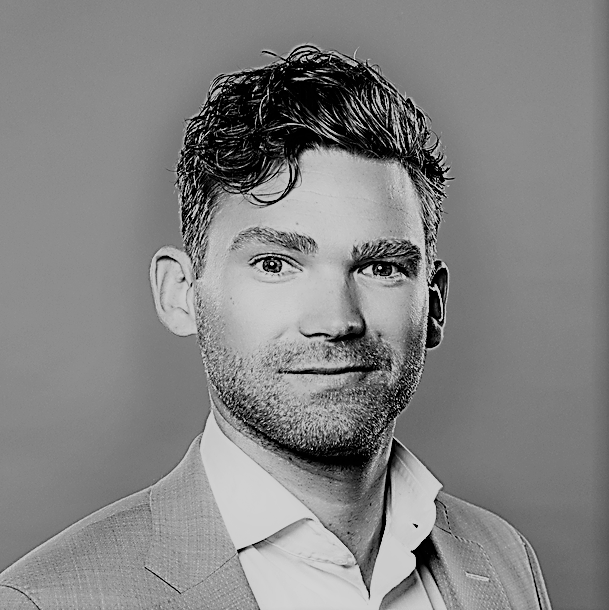 Kenneth Leenders
Kenneth Leenders was born on St Martin, a small island of the Dutch Antilles where he lived for almost 8 years. At that point his parents decided to move back to the Netherlands to give Kenneth and his two younger brothers a chance on better education. In 2012 Kenneth was an intern for Amsterdam Expat…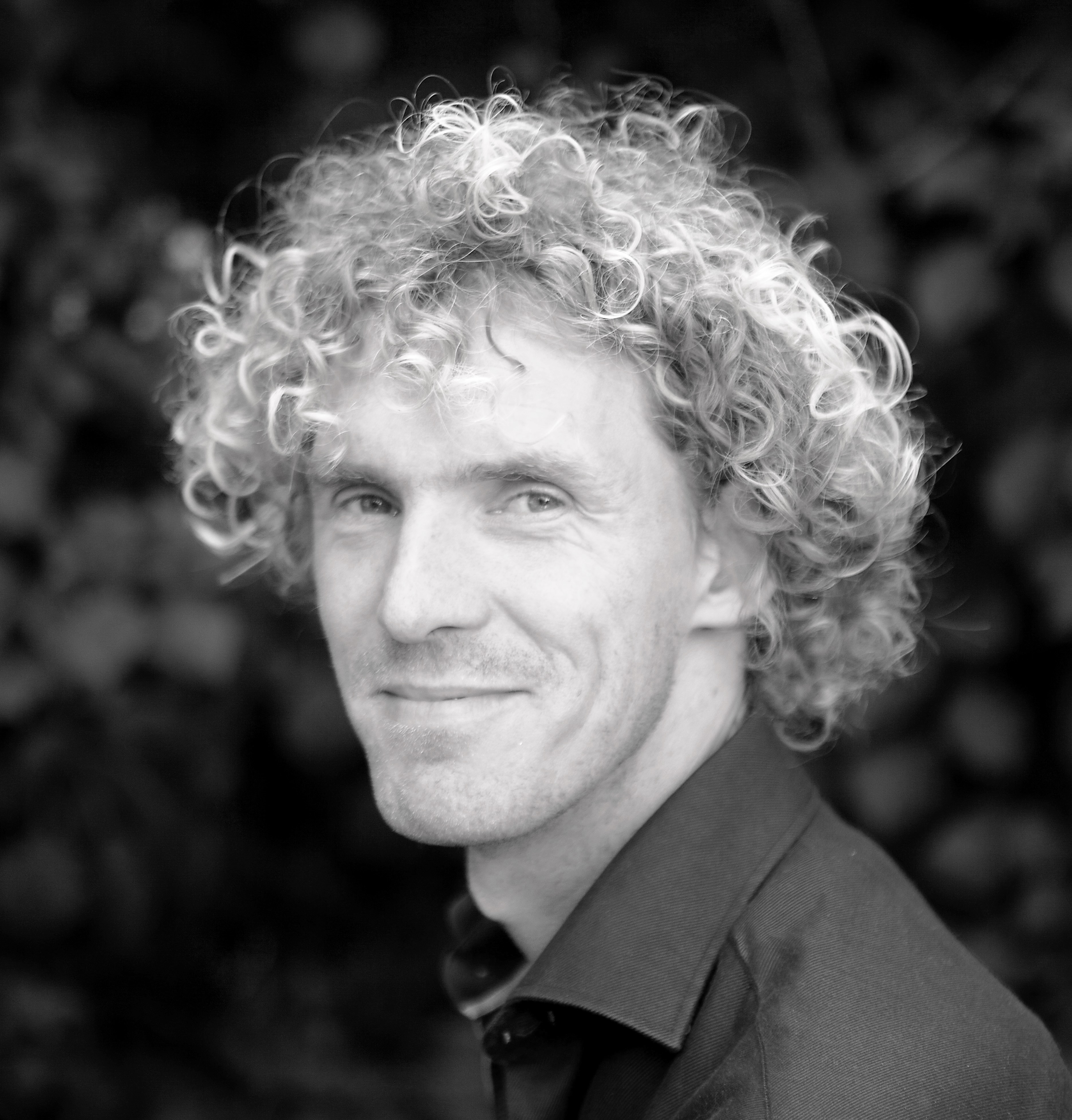 Bjorn Soeteman
Property Manager & Personal Concierge
Your home Looking for someone to take care of your home in addition to providing you with personal concierge support? Looking for someone to give you the peace of mind that your home is secure, even when you're not there, whether for a week, a month, or even a year? Meet Bjorn Soeteman, Your Property Manager…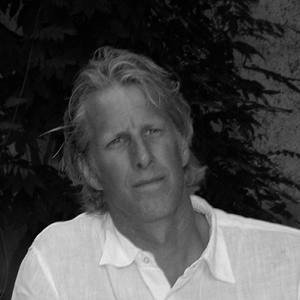 Hans Kodde
Architect
Hans Kodde, an inspiring leading architect Hans originally studied architecture at the Academy of Architecture in Delft in the early nineties and founded his own practice Kodde Architects in Amsterdam in 1996. He's known to be an inspiring leading architect in the field of renovation as well as newly build properties. His studio is situated…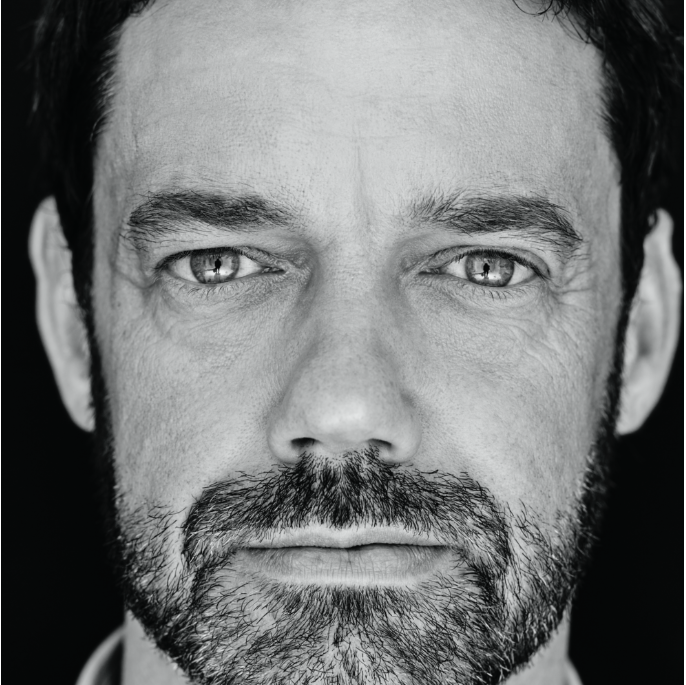 Bob Manders
Architect
Studio Marco van Veldhuizen specializes in creating cosy, minimalistic and timeless designs for indoors and outdoors. Everyone is different and has their own preferences, which is why it is important to enter into a dialogue with the residents about their living wishes. On the basis of these wishes, the young Van Veldhuizen team designs a…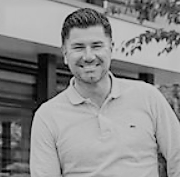 Studio Marco van Veldhuizen
Architect
Studio Marco van Veldhuizen specialises in creating cosy, minimalist and timeless designs for indoors and outdoors. Everyone is different and has their own preferences, which is why it is important to enter into a dialogue with the residents about their living wishes. On the basis of these wishes, the young Van Veldhuizen team designs a…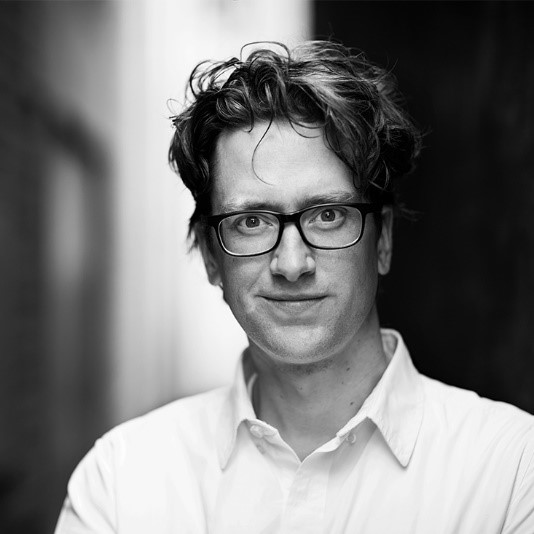 Thomas Kraal
Architect
Unique and well thought out designs Thomas Kraal founded Kraal architecten in 2008. Nowadays we work in a team of twelve professionals; architects, interior designers and building engineers. Our designers love to make unique and well thought out designs. They focus on our client's wishes and desires, and pay attention to the building's authentic characteristics…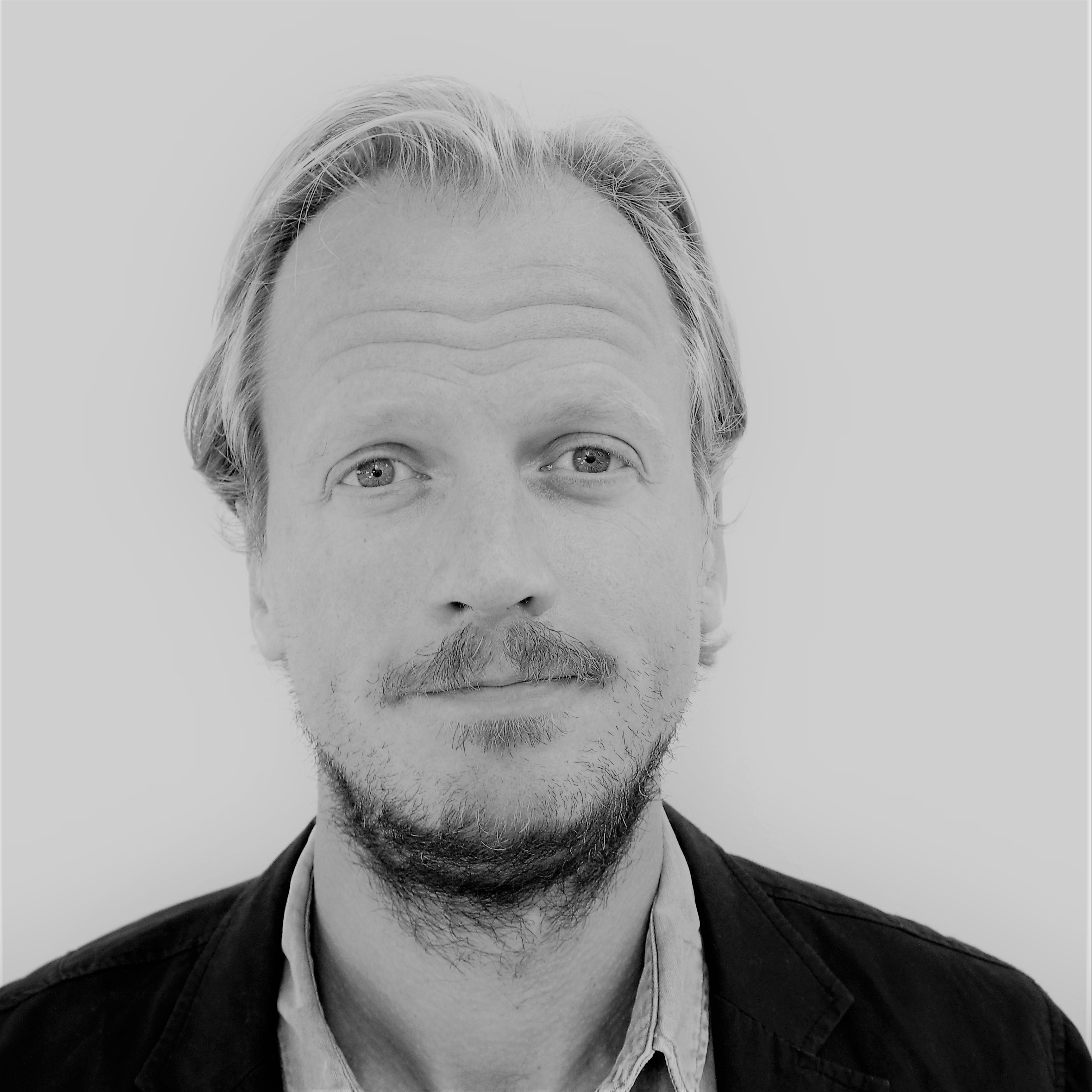 Julius Taminiau
Architect
During the short existence of the studio, Julius Taminiau Architects has been firmly established and was recently selected by Wallpaper* as "one of the most promising practices of the world". Julius Taminiau, founder of Julius Taminiau Architects (JTA), graduated in 2011 at the Faculty of Architecture at the Technical University of Delft. After his graduation…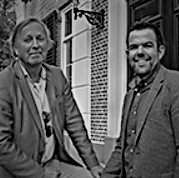 Friso Woudstra
Architect
Friso Woudstra Architects started as an independent architect in 1976. Since 2004 the office is located in the completely restored coach house of the 19th century estate De Wientjesvoort. A building that fits perfectly with the office. Specialization The architectural firm specializes in reconstructing historic villas, developing estates, restoring apartment buildings with all a classic…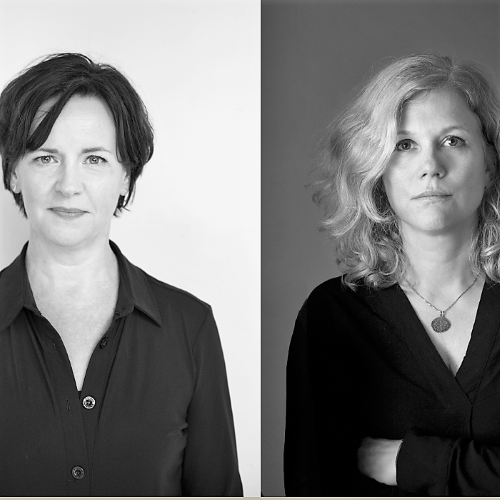 Mijntje van den Berk en Marjolein Kap
Architects
Studio KAP+BERK believes that the environment in which we live has a great influence on our way of life. KAP+BERK strives for designs that are clear, legible and sustainable. Aesthetics and good workmanship down to the last detail are important, but according to Studio KAP+BERK a living and working environment should be logical. The routing…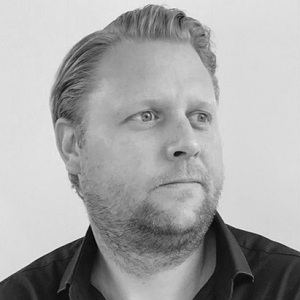 Michael Bronkhorst
Luxury Home Constructor
If you're looking for a qualified partner meeting the highest levels of construction and it's finishing, please meet Michael Bronkhorst. Michael, born and raised in Amsterdam, joined family company GF-Deko in 2001 to practice his architectural education. He' s definitively our most preferred and inspired construction director. In his vision his personal approach, quality, communication…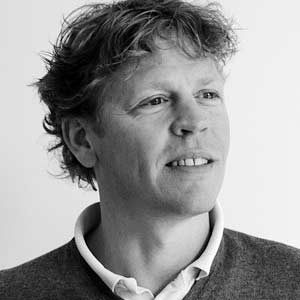 Paul Bruinsma
Renovation Constructor
Are your premises in need of professional changes? Meet Paul Bruinsma who offers creative and practical solutions, with lots of proven optimal results. Paul founded his construction company PM Projects in 1995 and has since then completed hundreds of projects successfully. With his creative and practical solutions he ensures optimum results and satisfied customers. You…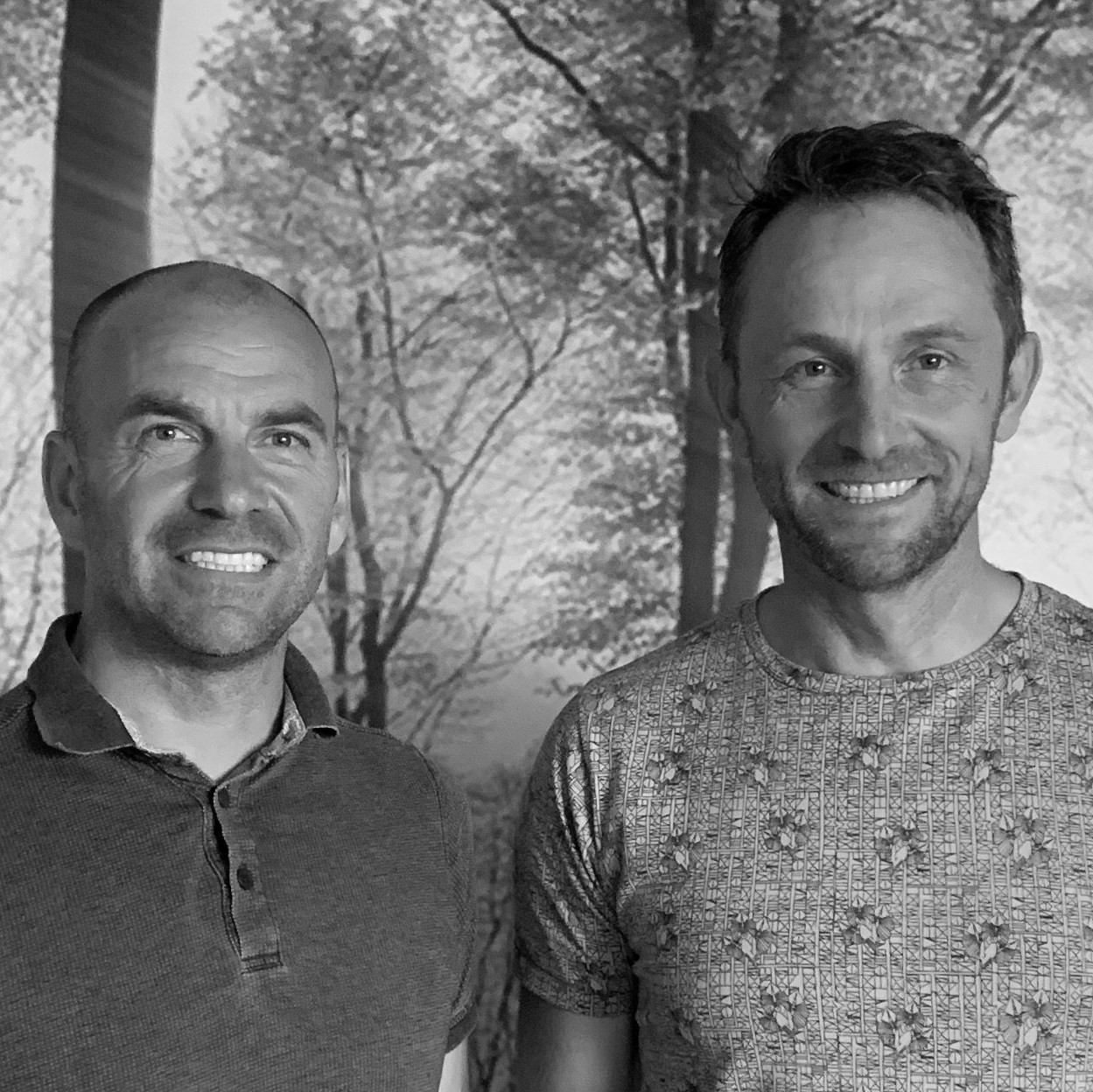 Hans en Bertus van Ginkel
Luxury Home Constructors
HaBé is a contemporary construction company with extensive knowledge and experience in the field of new construction, conversion, renovation and maintenance of homes, farms and business premises. We deliver high quality for realistic prices. We like to think along with you, with the aim: optimal living enjoyment. A permanent team of skilled specialists, well attuned…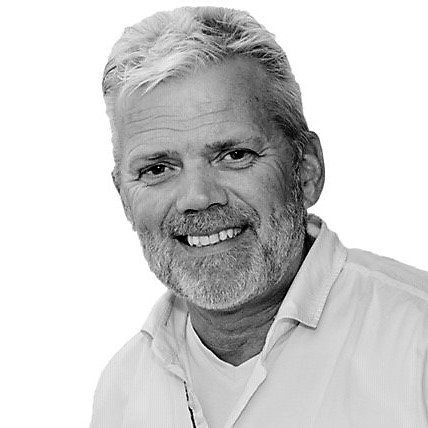 René Verlaan
Construction Supervisor and Technical surveyor
BBAN Building Supervision – peace of mind and reliability at affordable prices! Who are we? With over 15 years' experience in the building and renovation sector we are leaders in building supervision in the Netherlands, having served hundreds of satisfied customers. We apply a proven method in achieving the most cost effective and efficient building…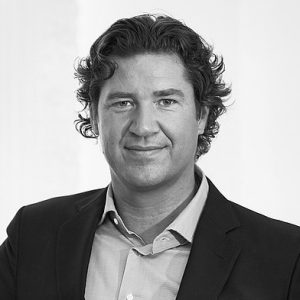 Herman Peters
Interior Design & Architecture
Herman Peters creates exciting interior design journeys that lead to unforgettable outcomes. Herman's design process takes you on an exploration that reaches a far deeper level than outward appearances. Your home should reflect your values, wants, needs and most importantly...you! To create an environment like that requires an interior design partner that knows how to interpret…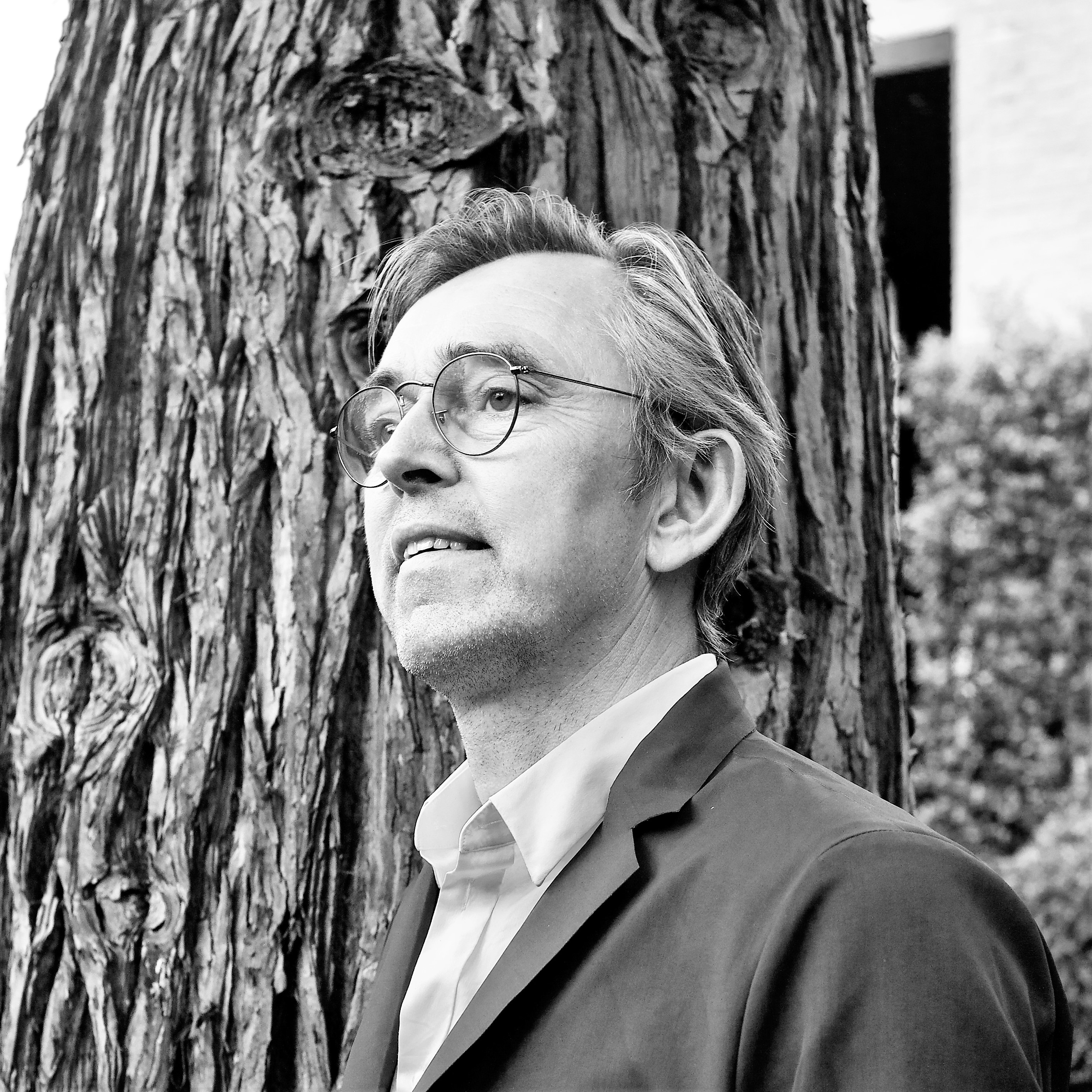 Marcel Wolterinck
Interior Design & Decoration
In Laren in the province of Noord-Holland, Wolterinck is named after the founder of the high-end design agency, Marcel Wolterinck. Wolterinck designs interiors, exteriors and outdoor spaces. With a team of more than 25 design professionals, from architects and stylists to garden designers, Wolterinck offers the best solution for every space - indoors and outdoors.…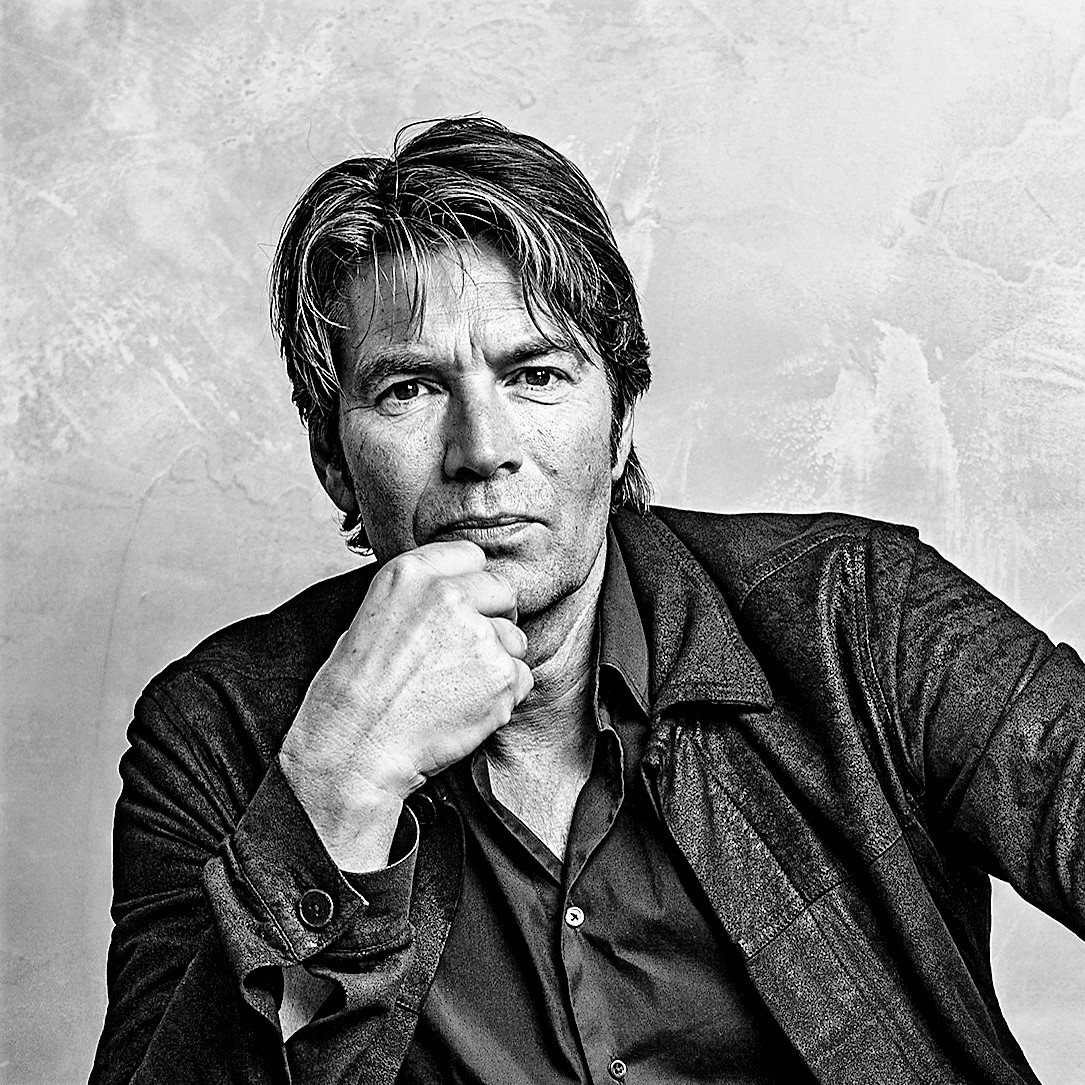 Piet Boon
Interior Design & Architecture
Studio Piet Boon has been a big name in architecture, interior design and product design since 1983. Piet Boon has grown into a famous brand known for craftsmanship, quality and vision. Innovation but also the preservation of the current building is central to every design. Multidisciplinary designs In order to achieve optimal results, they work…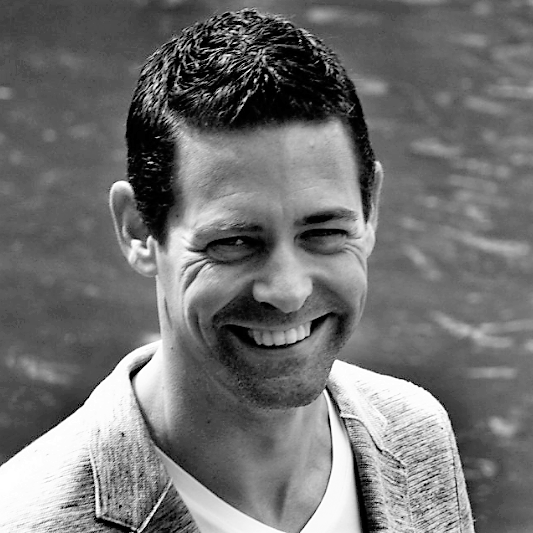 Remy Meijers
Interior Design & Architecture
Remy Meijers is always looking for the perfect balance between peace and tension. After studying at the Hogeschool voor Kunsten in Utrecht in 1995 at the course Architectonic Design, he started his own office. In which this balance was found for every project, time and again. Milestones Meijers has achieved a great deal since he…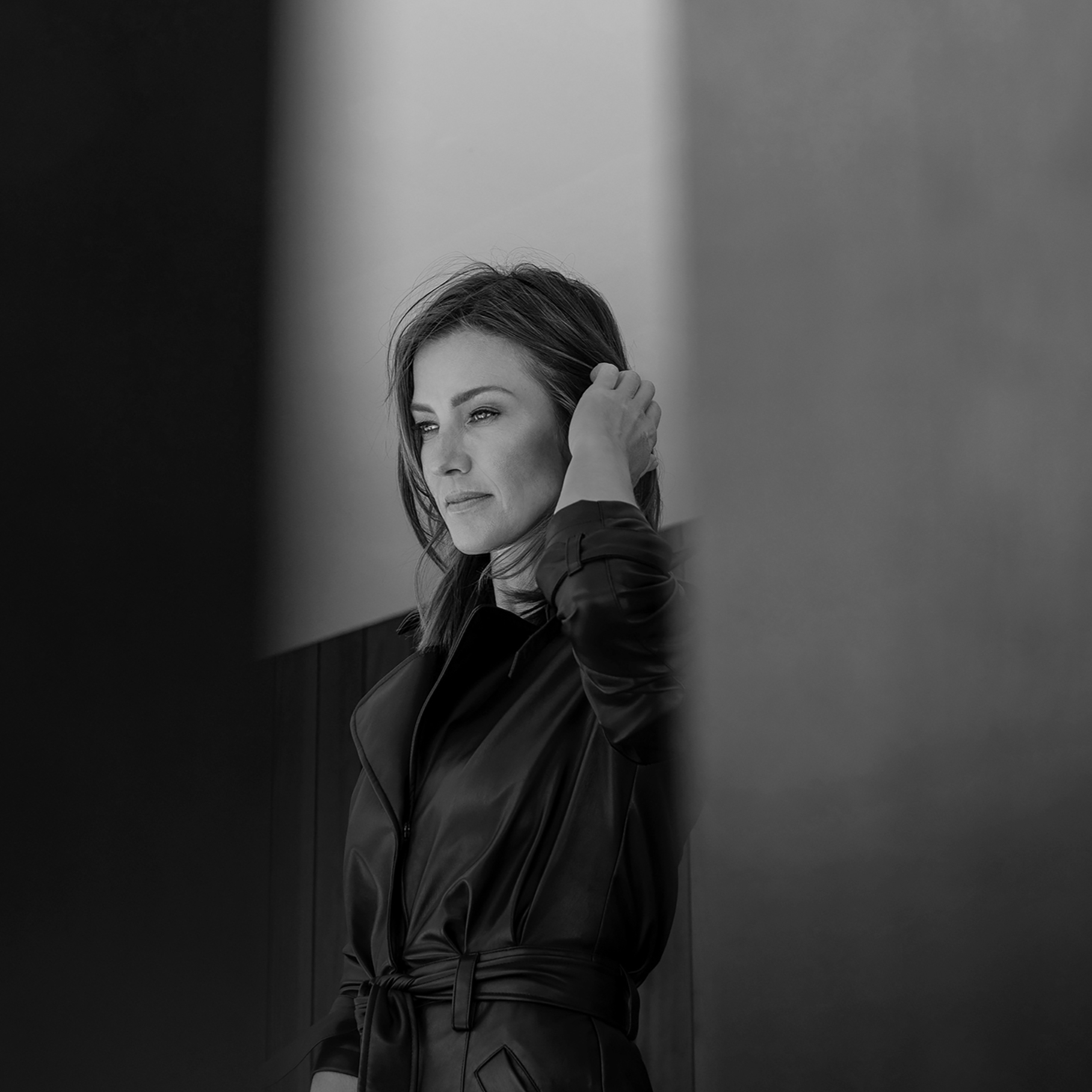 Mariska Jagt
Interior Design & Decoration
Studio Mariska Jagt creates unique, bespoke, high-end designs for residential and hospitality environments. With an intense desire to provide others with a home that feels like a warm welcoming embrace, the Studio's inspired team designs in our signature 'Quiet Luxury' style—designs that exude serene and warm elegance as well as refined luxury, both for the…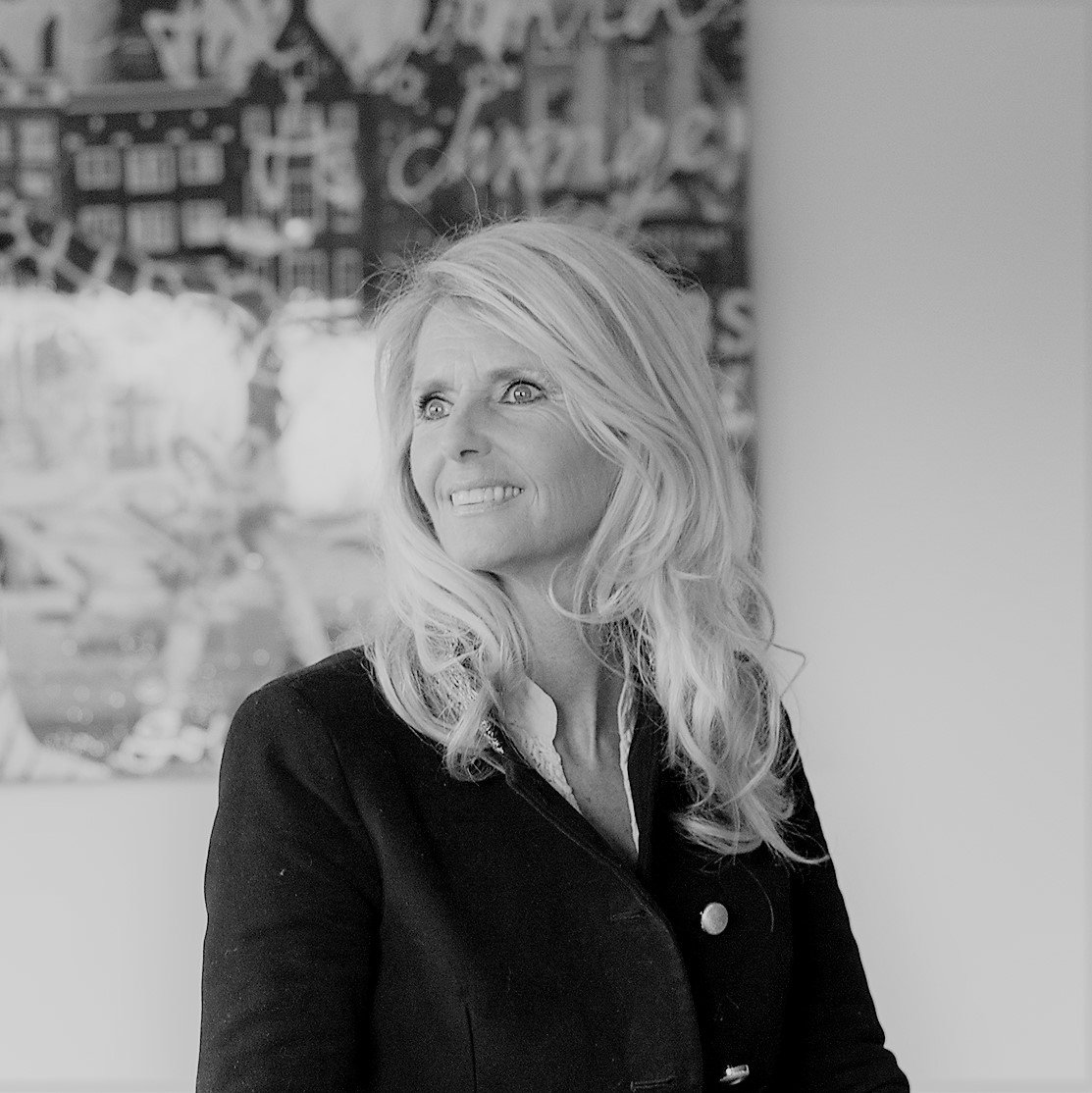 Anja Kroon
Interior Design & Decoration
Do you have a beautiful house, but not a home? Are you struggling to create the perfect interior to make your house feel like a calm, peaceful and beautiful home? Anja Kroon Interior Styling is a well-known and experienced interior designer, with a an eye for detail, quality and exclusivity. With clients from across the globe,…