Specialist in Luxury homes
SOURCING & SELECTION
OBJECTIVE ADVICE
NEGOTIATIONS
TRANSACTION MANAGEMENT
ARCHITECTURE
CONTRACTING
INTERIOR
Objectivity before profit
At Baerz Property we take pride in totally managing all the complicated work of buying or renting high end apartments, town houses, villas, mansions and castles throughout the Netherlands, Belgium, France, Spain, Portugal and Italy. And with clients overseas, these include turnkey management of Architectural Design, Renovation Projects, New Build Projects, Contracting, Interior Design & Decorations and Landscaping.
Our search and buying advisory practice doesn't sell any property. We strictly focus on buying and renting as a bespoke service. Baerz Property is a privately owned boutique practice that doesn't work on conflicting assignments. We'd never compromise our genuine independence.
We have fostered trust due to our integrity and because we do not shy away from telling you what you may not want to hear. We are confident in ourselves because our real estate instincts are built on commitment, experience and thorough expertise in real estate.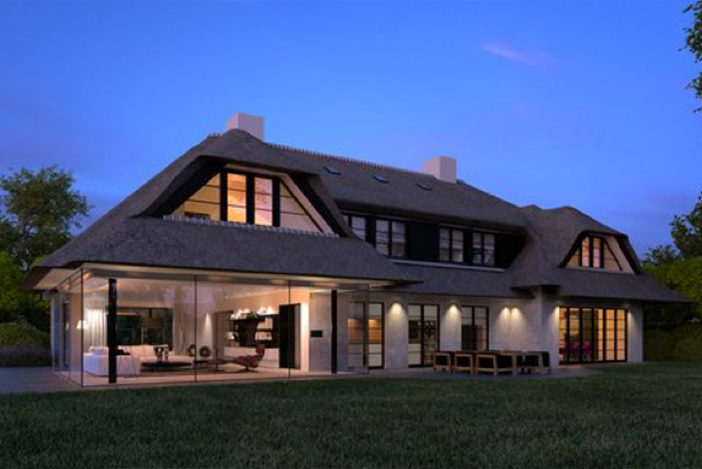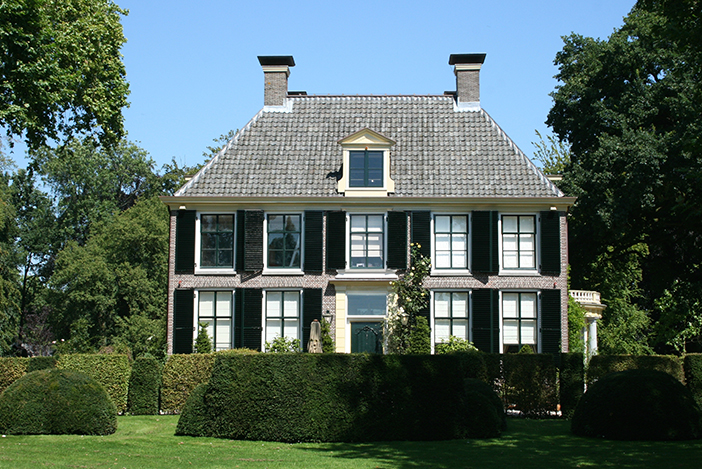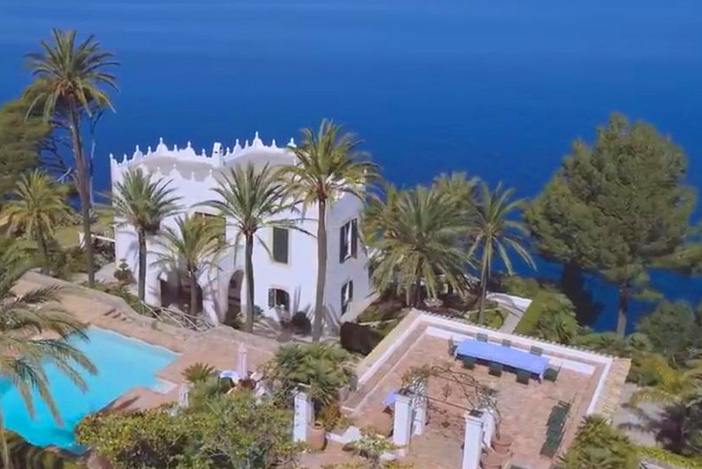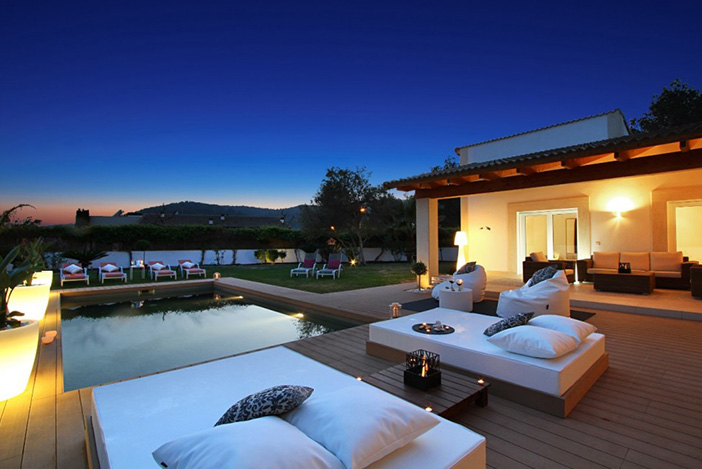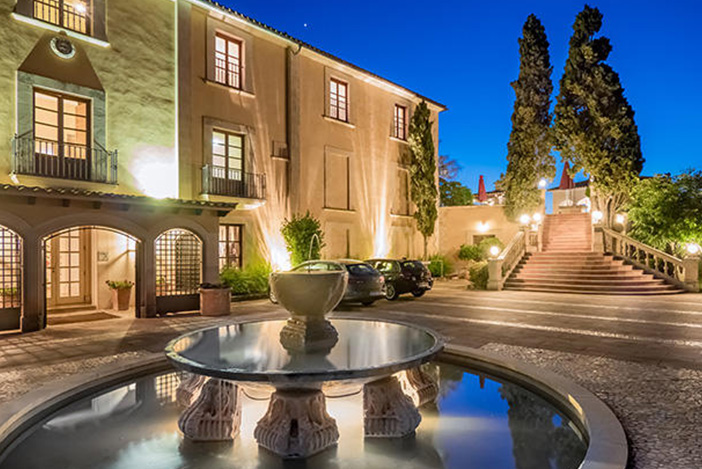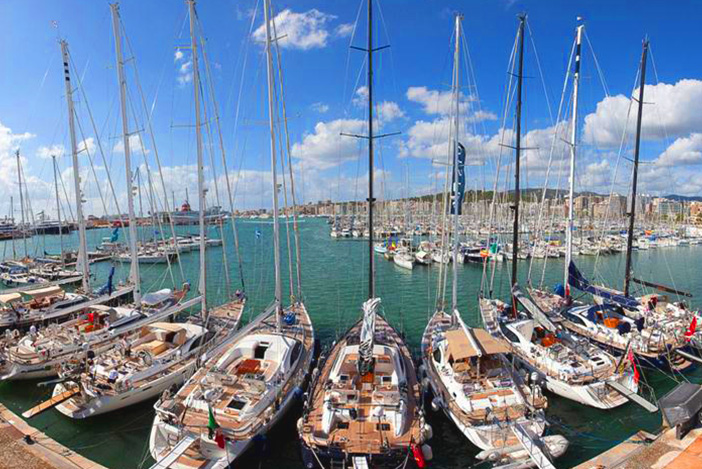 Deliver excellence
and foster trust!
Should you have prime property for sale we'd like to  refer to our extensive network within the Baerz & Co group. These boutique prime real estate specialists have consolidated their strenghts throughout the entire Netherlands and Mediterranean countries. We really couldn't think of any better sales approach.