Specialized in Luxury homes
SOURCING & SELECTION
OBJECTIVE ADVICE
CONSTRUCTION SURVEYS
DUE DILIGENCE INVESTIGATION
NEGOTIATIONS
TRANSACTION MANAGEMENT
ARCHITECTURE
CONTRACTING
INTERIOR
Objectivity before profit
At Baerz Property we relieve our clientele of the complicated work of searching and buying luxury homes.
We understand how frustrating such a search can be for an outsider. Especially in Southern Europe, one ploughs it's way through hundreds of properties on numerous websites, quickly losing the way through multiple listings, offered by countless brokers, who often provide bad information as well.
Don't let dozens of real estate agencies harass you, getting you get lost in their own wilderness. Unregulated markets with insane competition regularly lead to dubious behaviour. Therefore, stay anonymous for more than one reason.
Outsource this agonising process to just one local professional who has the right network and knowledge, who will guide you from A to Z. We are experienced property finders and our team of experts is here at your fingertips. We also prevent you from buying something with legal problems, technical defects or that isn't priced fairly.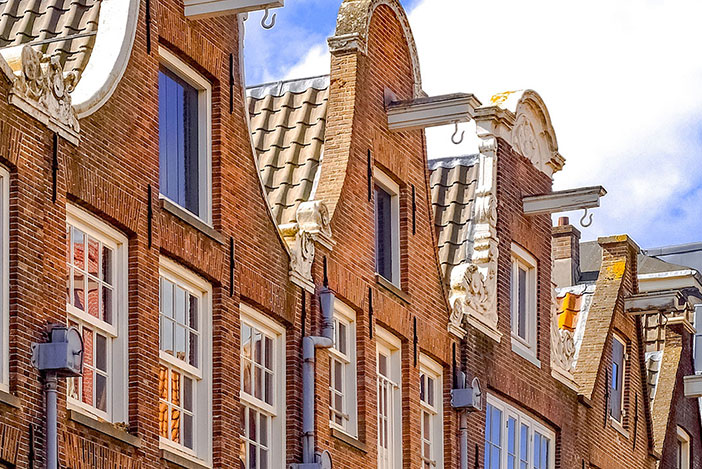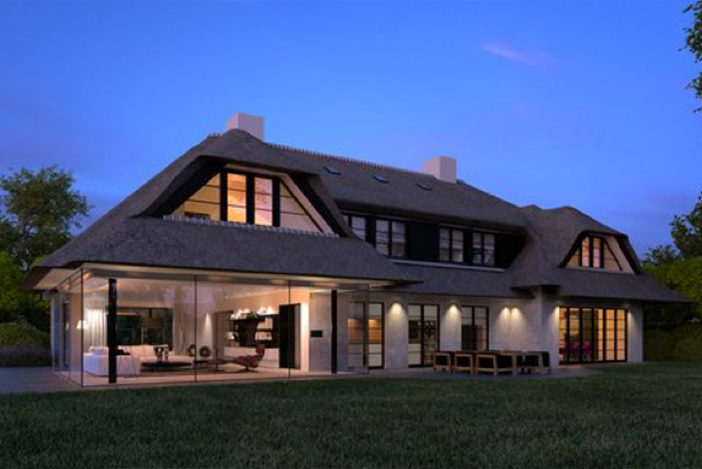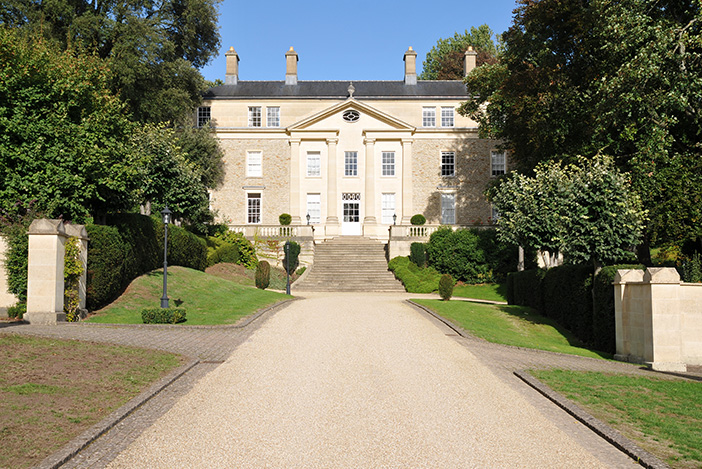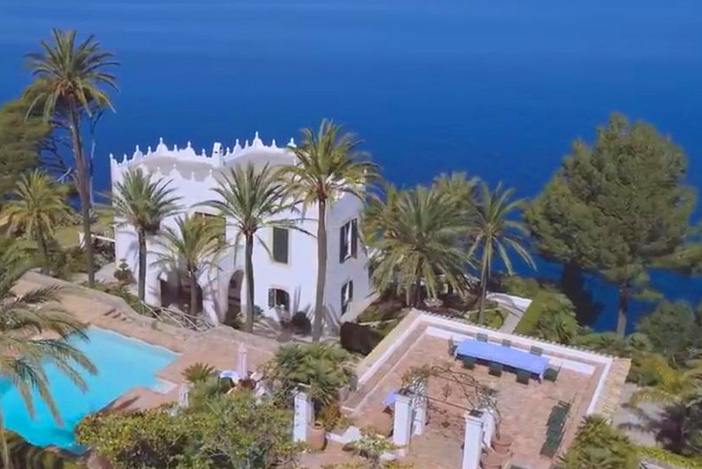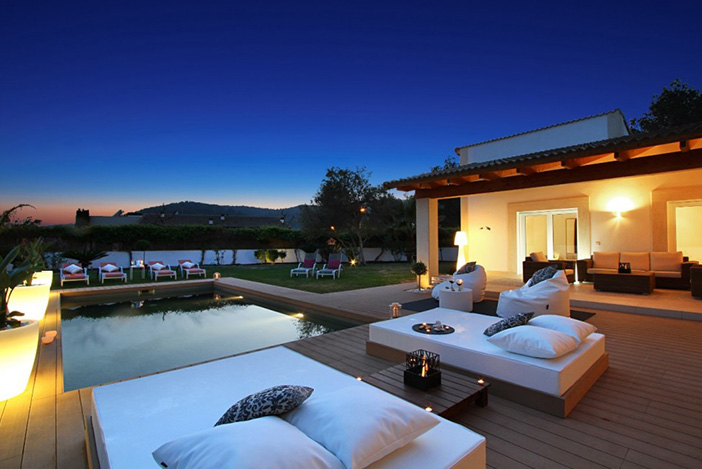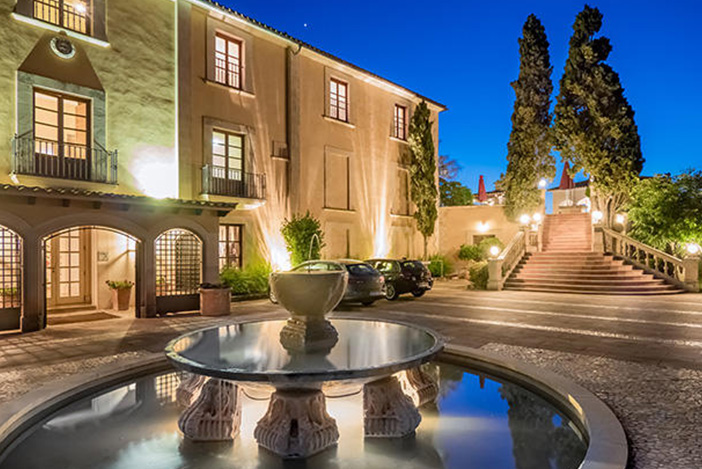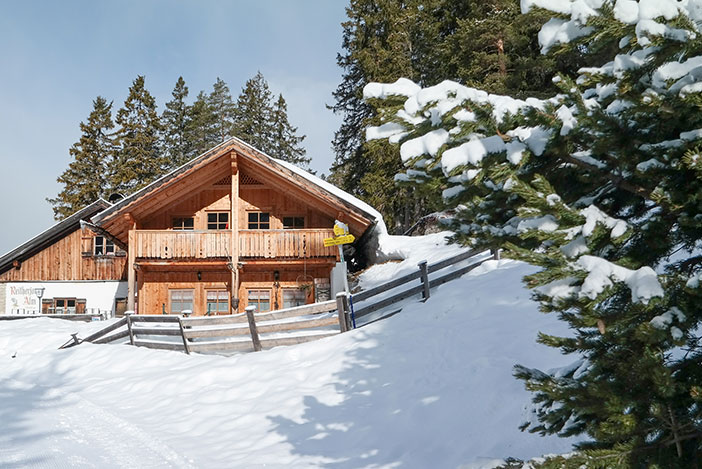 Deliver excellence
and foster trust!
Our office is connected to all (reputable) real estate agencies in each region and we always find what you are looking for, in no time. We also track down 'off market' properties.