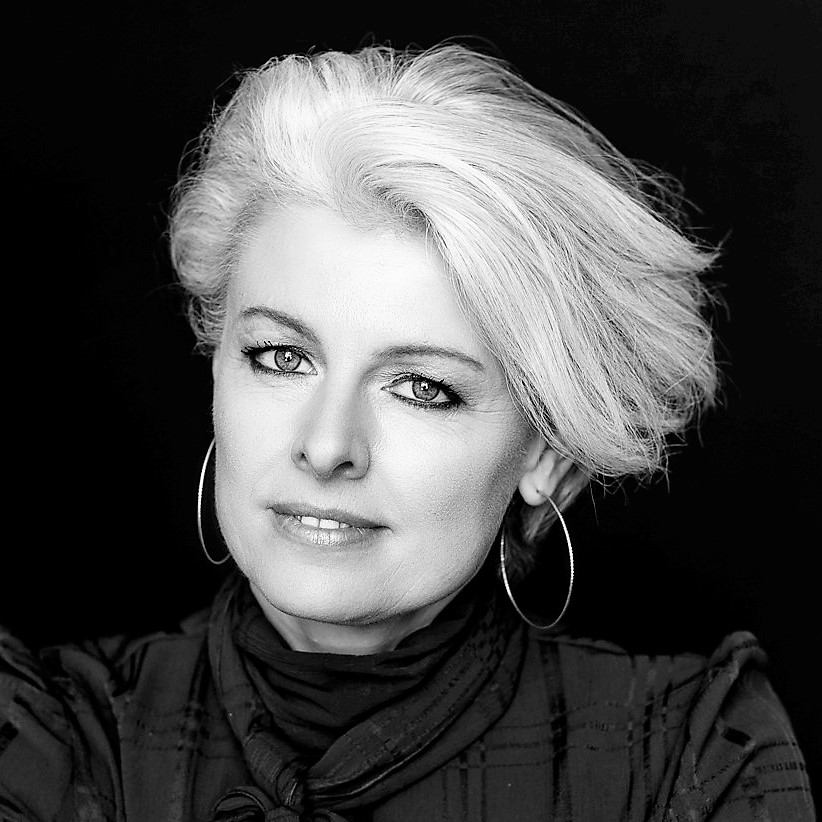 ---
Irma Postma has been active in brokerage in the Hague for 25 years, and has since built up extensive experience in luxury real estate. Having a wide network and a lot of experience makes her a very suitable ambassador for luxury homes. The diversity of homes and clients and therefore the desired flexibility in services is what attracts her so much in the profession as a broker. She is very passionate and guarantees a high level of service.
Irma has become one of the best real estate specialists in the region. Her clients rely on her expertise in the field of luxury real estate with great personal involvement.
The Hague is truly the international city of peace and justice. The special status of the city attracts many government leaders, knowledge institutions, non-profit organizations, companies and students.