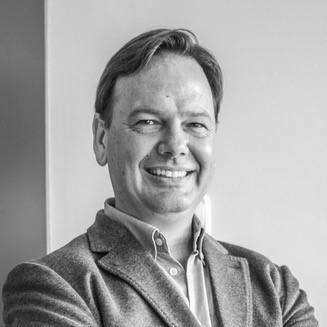 ---
Meet Dennis Heer, Managing Buying Advisor of Baerz Property in Mallorca, who has been living and working on the Island for over 25 years. Dennis is a very seasoned and certified real estate agent with a lot of experience in the premium residential market and maintains a large network amongst high-end agencies.
Buying a house in Mallorca is not without dangers and safe access to the local market is only obtained through a trusted buying advisor. Because many agents on the island are known for their dubious motives, it is important to distinguish the wheat from the chaff from the beginning.
No matter where you search on the island, Dennis has his contacts everywhere and will find every needle in the haystack. If you are looking for commercial real estate investments or hotels, Dennis is also the right man to speak to. His motto: 'If I can't find it, it's not for sale'.
Last but not least; in the field of management, architecture, renovation and interior Dennis also holds a great selection of first class suppliers throughout the entire Island.