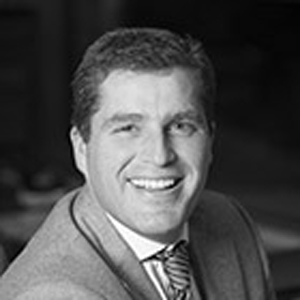 ---
The Hague is the third-largest city in the Netherlands, after Amsterdam and Rotterdam.
Sjoerd Bouma is considered to be one of the market leading buying advisors operating in The Hague and vicinity since 1922.
Sjoerd has worked as a luxury home buying specialist in the Hague for over the past 20 years. It goes without words Sjoerd also knows his ways in the region and benefits form an extensive network, carefully built over time. 'I've been born in the Hague and just love this city. As a buying agent I take part in people's private lifes, assisting them to make serious choices, both financially as emotionally. And that's what I appreciate in this business; be trusted and do a great job'.
His professional expertise and dedication to detail ensures his clients receiving the optimum of personal service.
In addition, Sjoerd is able to extend his package of services to include advising and intermediary services for mortgage loans and insurance.