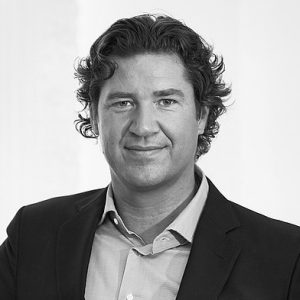 Interior Design & Architecture
---
+31 20 810 8035
Info@pdg-group.eu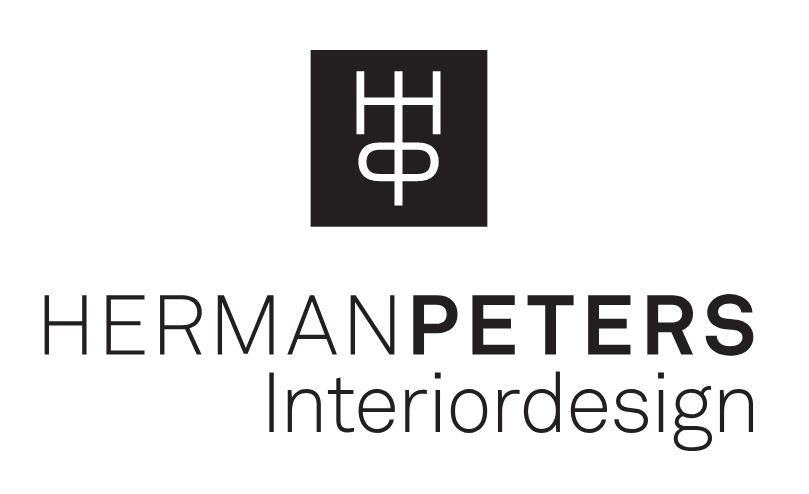 Herman Peters Interiordesign
Oranje Nassaulaan 31
1075 AJ Amsterdam
---
+31 20 810 8035
---
Info@pdg-group.eu
Interior Design & Architecture
---
Herman Peters creates exciting interior design journeys that lead to unforgettable outcomes.
Herman's design process takes you on an exploration that reaches a far deeper level than outward appearances. Your home should reflect your values, wants, needs and most importantly...you!
To create an environment like that requires an interior design partner that knows how to interpret the essence of who you are and inject it into a living space that flows smoothly in tandem with the natural rhythm of your life. And also the experienced hands of a team that understands how to achieve that outcome in such a way so that interruptions and inconveniences during the journey are kept to a minimum. The approach we take and the services we provide allow us to deliver value and eliminate unnecessary expenditures leaving you with a living space that exceeds your expectations and represents a reflection of your aspirations and lifestyle.
Herman's Interior Architectural & Management Office PDG Group offers complete full service interior design solutions that include design concept, design development, product procurement and implementation. Being involved in every aspect of your interior design project provides you with a flowing continuity and leads to a timeless result that will make you the envy of friends and family.
Delivering your project on time, to cost and to the highest quality in an efficient manner and with minimal disruptions to your day-to-day life is a tall order, but in fact it's daily life for Herman. Between concept and completion, there's a lot of activity taking place that needs to be tightly managed so that your project runs smoothly and results in a successful outcome. The key to making sure everything comes together is a project management approach that is rigid when it needs to be but flexible enough to adapt to unexpected events. And there will always be several. To Herman, managing all these complex processes perfection doesn't exist, they occur in every project.
But with Herman your project is assigned to an experienced project manager whose job it is to manage all the work involved in bringing your project to life. His skills and talents include interesting characteristics; he's an effective communicator with a sense of humor, a people manager, a good negotiator, very organized, has strong technical knowledge of interior design.
Attention to detail is everything.
Through regular site meetings, proper co-ordination of product orders, managing tradespeople and effective troubleshooting of any issues that may arise during your interior design project, he ensures an on time and on budget outcome.
Some of his responsibilities include:
Overall project coordination and planning with specific focus on time, cost and performance targets
Organizing, scheduling and checking deliveries of materials (timber, bathroom fittings, flooring, etc)
Organizing and managing the schedule of work-ensuring the right people are on site in the right order, thus minimizing stress, down time and improve efficiency
Sourcing furniture, appliances, tradespeople, and obtaining estimates for work you want done
Manage tradespeople (builders, specialist kitchen and bathroom fitters, gardeners etc).
Being on site regularly to oversee and manage tradespeople and make sure they are doing what was in the plan.
In short; all it needs to lower your anxiety and exceed your expectations on your interior design project.