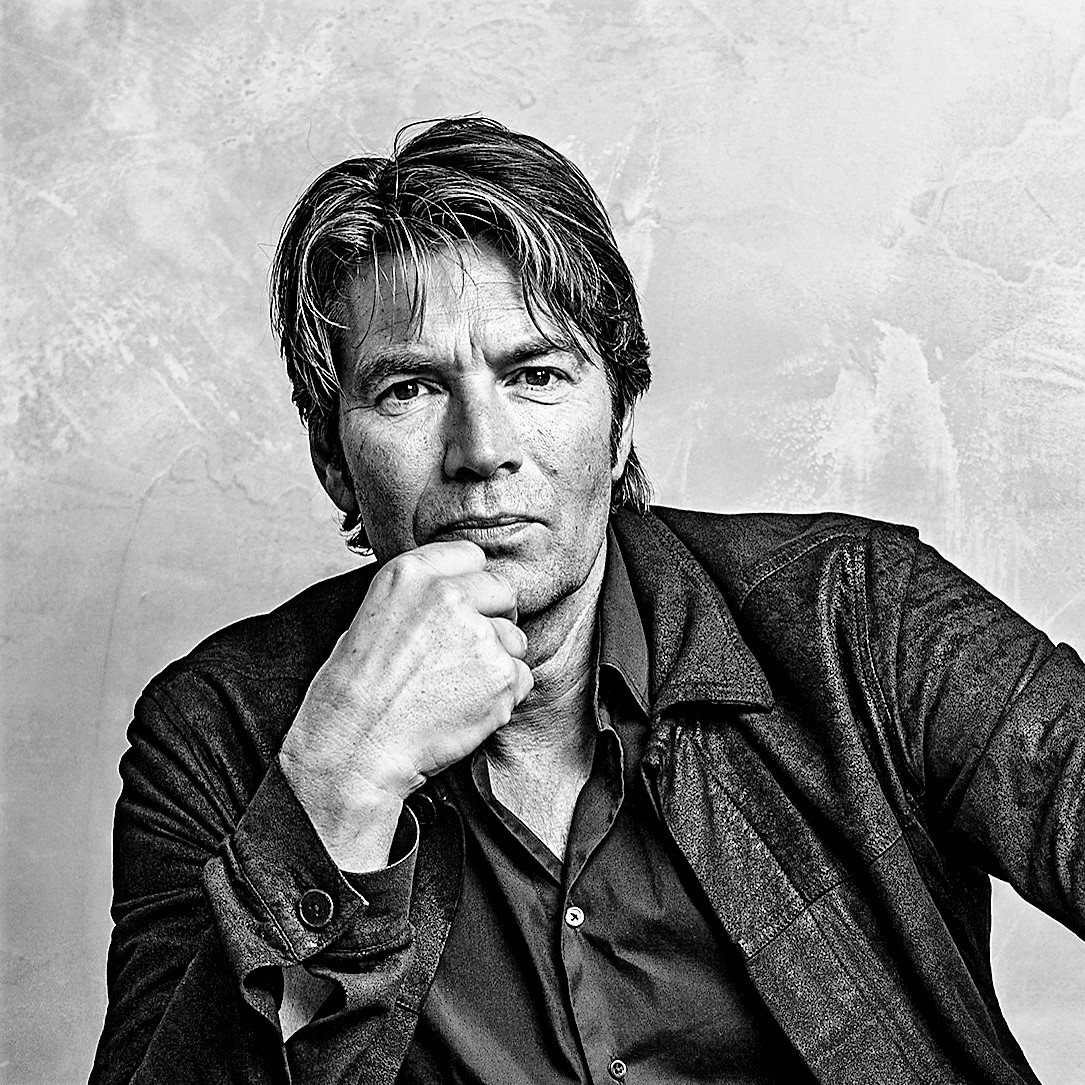 Interior Design & Architecture
---
+31 20 722 00 20
info@pietboon.com
Studio Piet Boon
Skoon 78
1511 HV Oostzaan
---
+31 20 722 00 20
---
info@pietboon.com
Interior Design & Architecture
---
Studio Piet Boon has been a big name in architecture, interior design and product design since 1983. Piet Boon has grown into a famous brand known for craftsmanship, quality and vision. Innovation but also the preservation of the current building is central to every design.
Multidisciplinary designs
In order to achieve optimal results, they work with disciplinary teams at Studio Piet Boon, consisting of garden architects, interior designers, stylists and architects. Through this combination of insights, designs are formed on the basis of light, space and form. In which the vision of functionality, individuality and beauty come together. This forms the unique Piet Boon experience, which is reflected in every designed space. The studio of this master designer can be found in vibrant Amsterdam.
Interior design specialist Piet Boon
In addition to being an interior designer, Piet Boon is also a world-famous product designer. He introduced his own furniture line in 2005. In which the identity of his style comes into its own. The collection is rich in natural materials, details and functionality. The collection is divided into a line for living, outdoor and the kitchen. The furniture can be viewed in showrooms all over the world such as Milan, Oostzaan, New York and Dusseldorf.
Collaborations
In addition to his own furniture line, Piet Boon has also had many collaborations with leading brands. For example, he has worked with Land Rover, Long Island and Porsche. In the Netherlands Piet has also collaborated with the Amsterdam museum and with the well-known Dick Bruna (known from Miffy).