Passion
Innovation
Discretion
Our challenge is getting to know our clients well, also knowing about private sales and doing all the legwork. We offer discretion, impartiality & independency.
We guarantee an objective approach. We ensure that negotiations with sellers are undertaken with only your best interests in mind, in order to close the best possible and safest deal. We do not sell or represent any sellers. This is the only way to avoid those typical conflicts of interest that our sector sometimes has an unfortunate reputation for harbouring. We don't allow anything or anyone to cloud the clarity or impartiality of our thinking.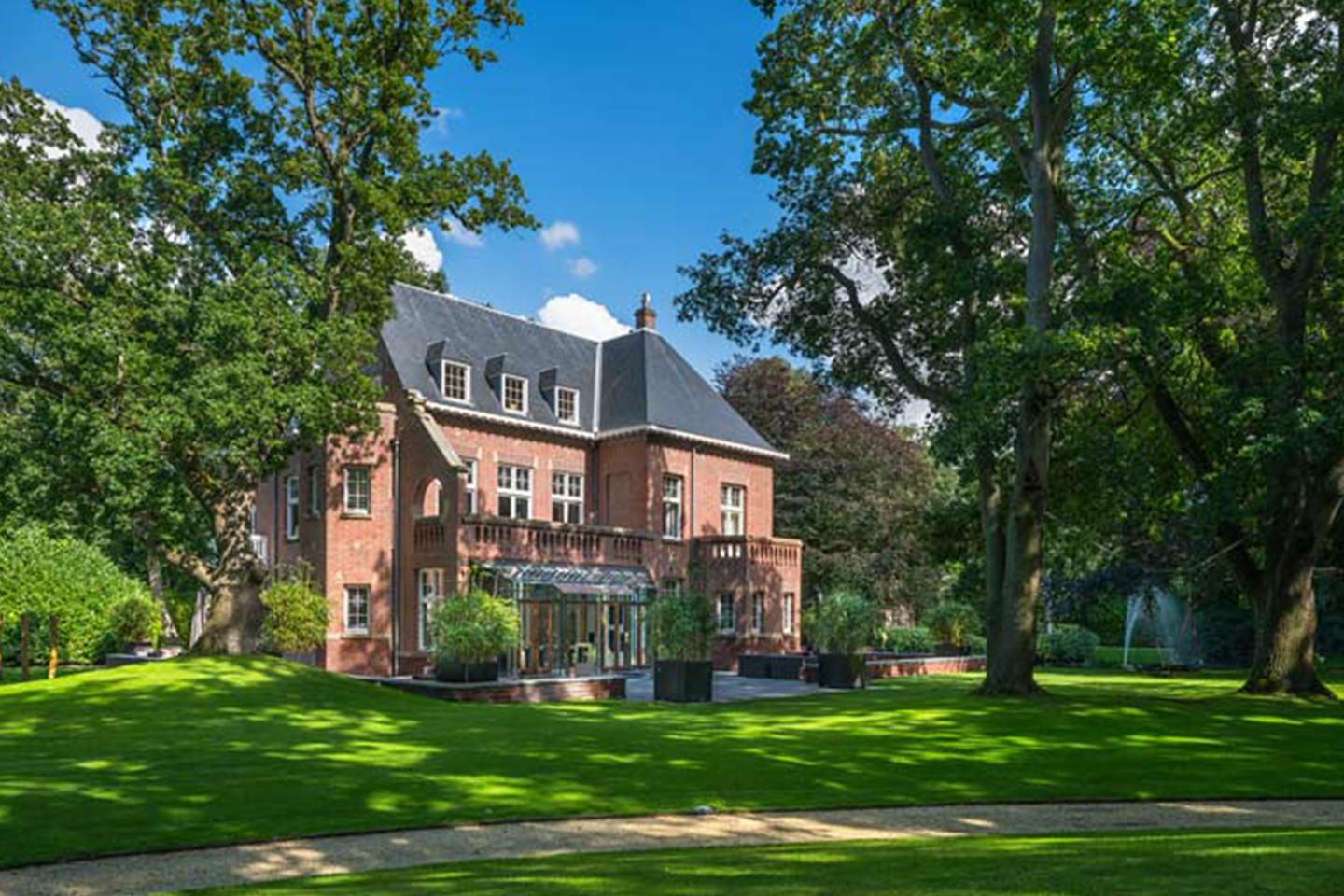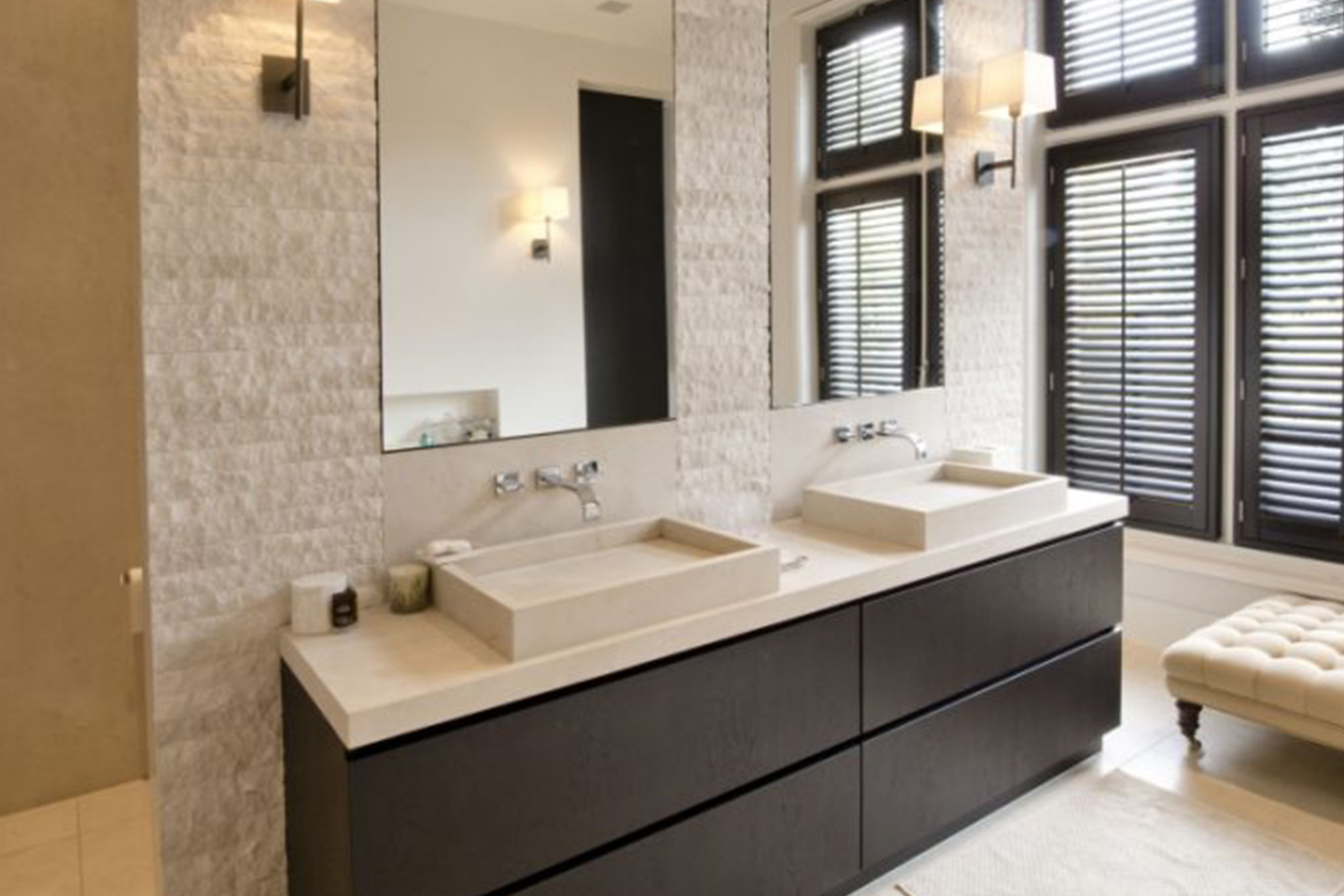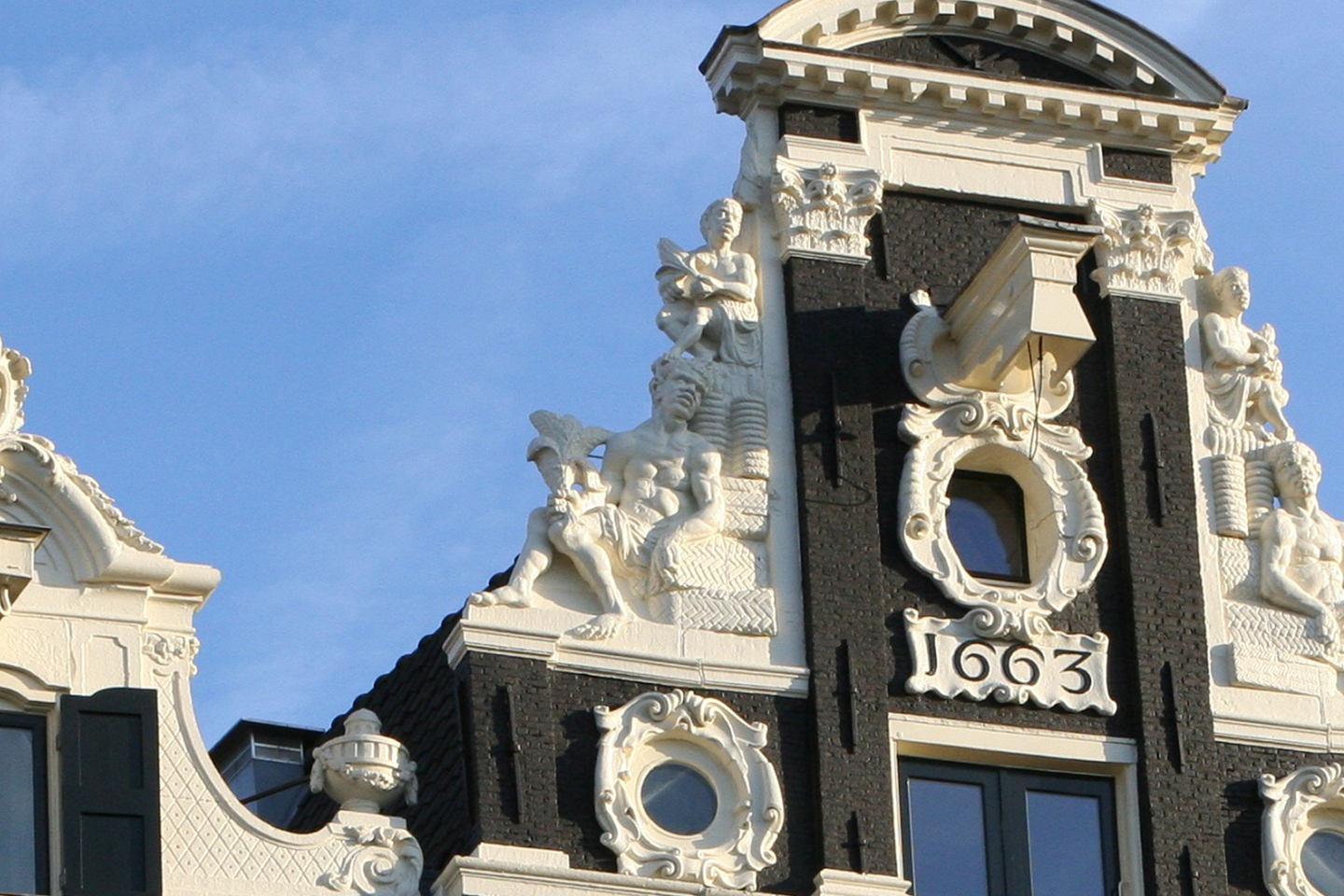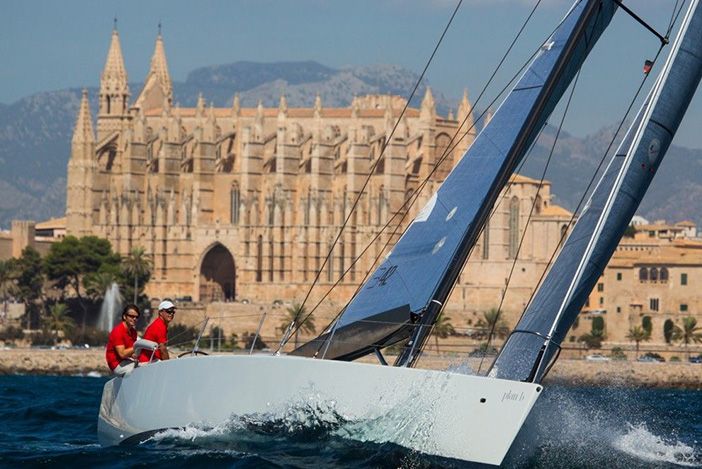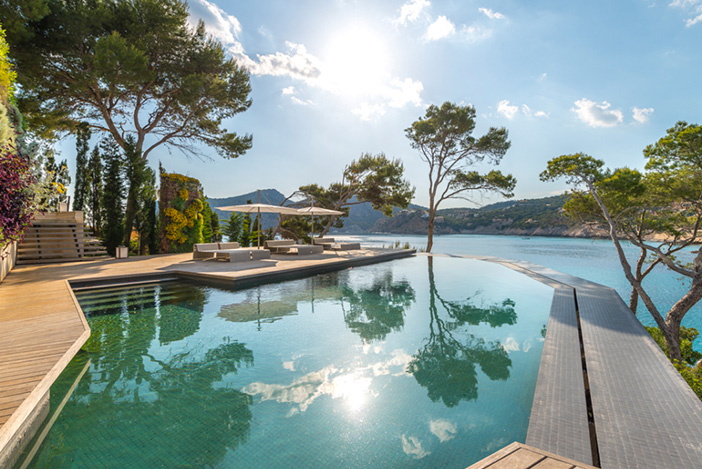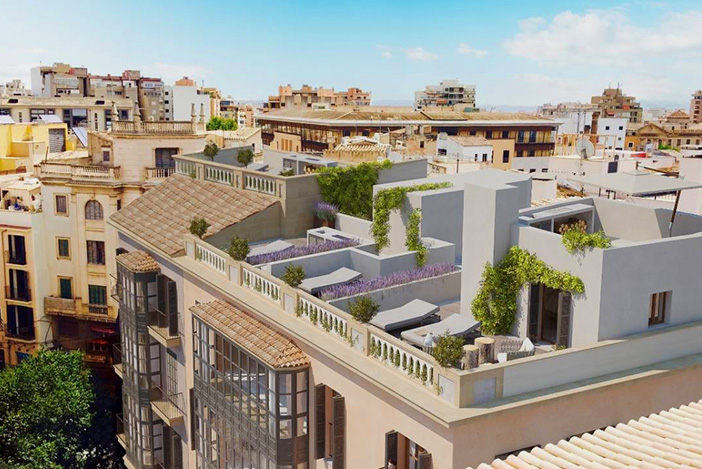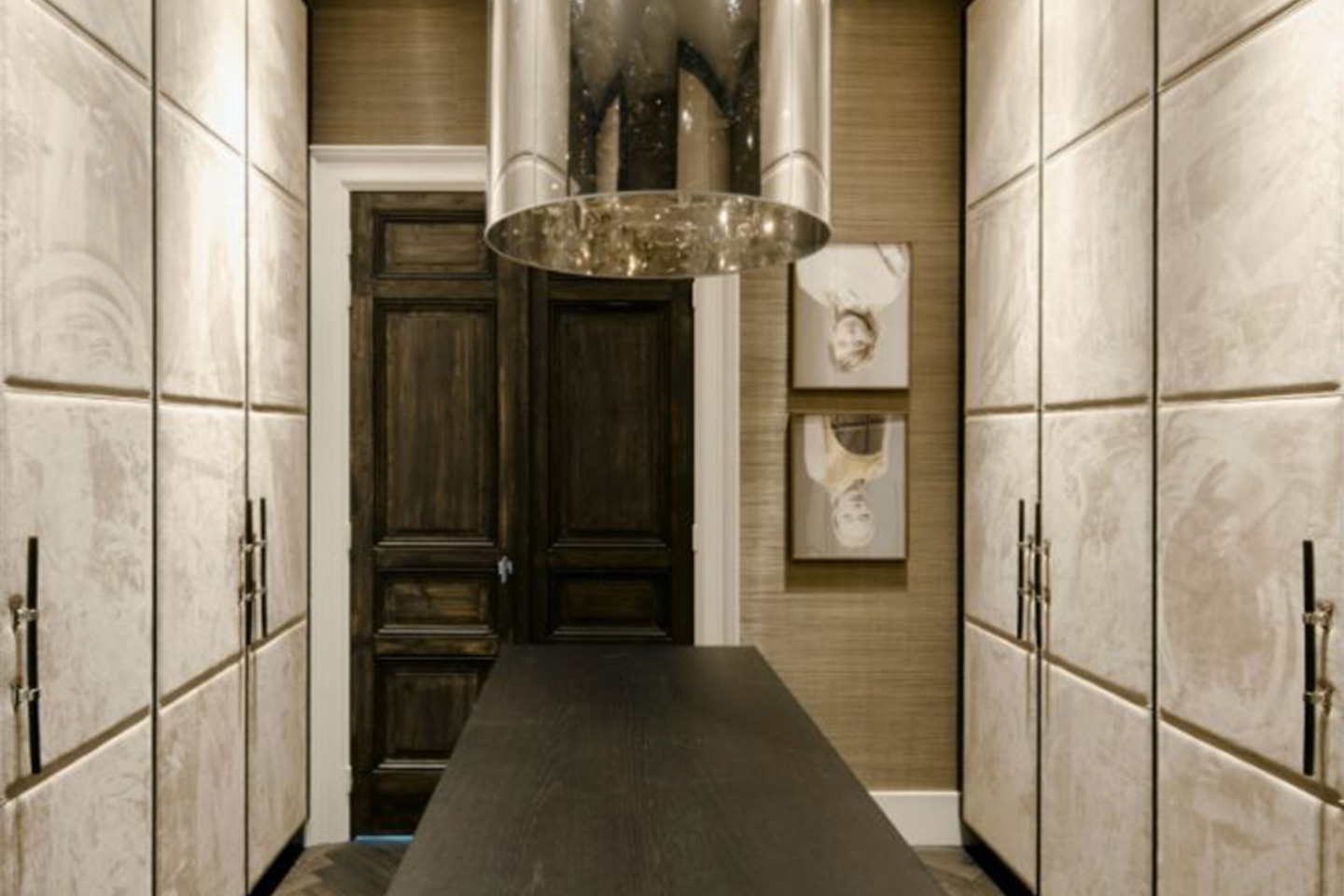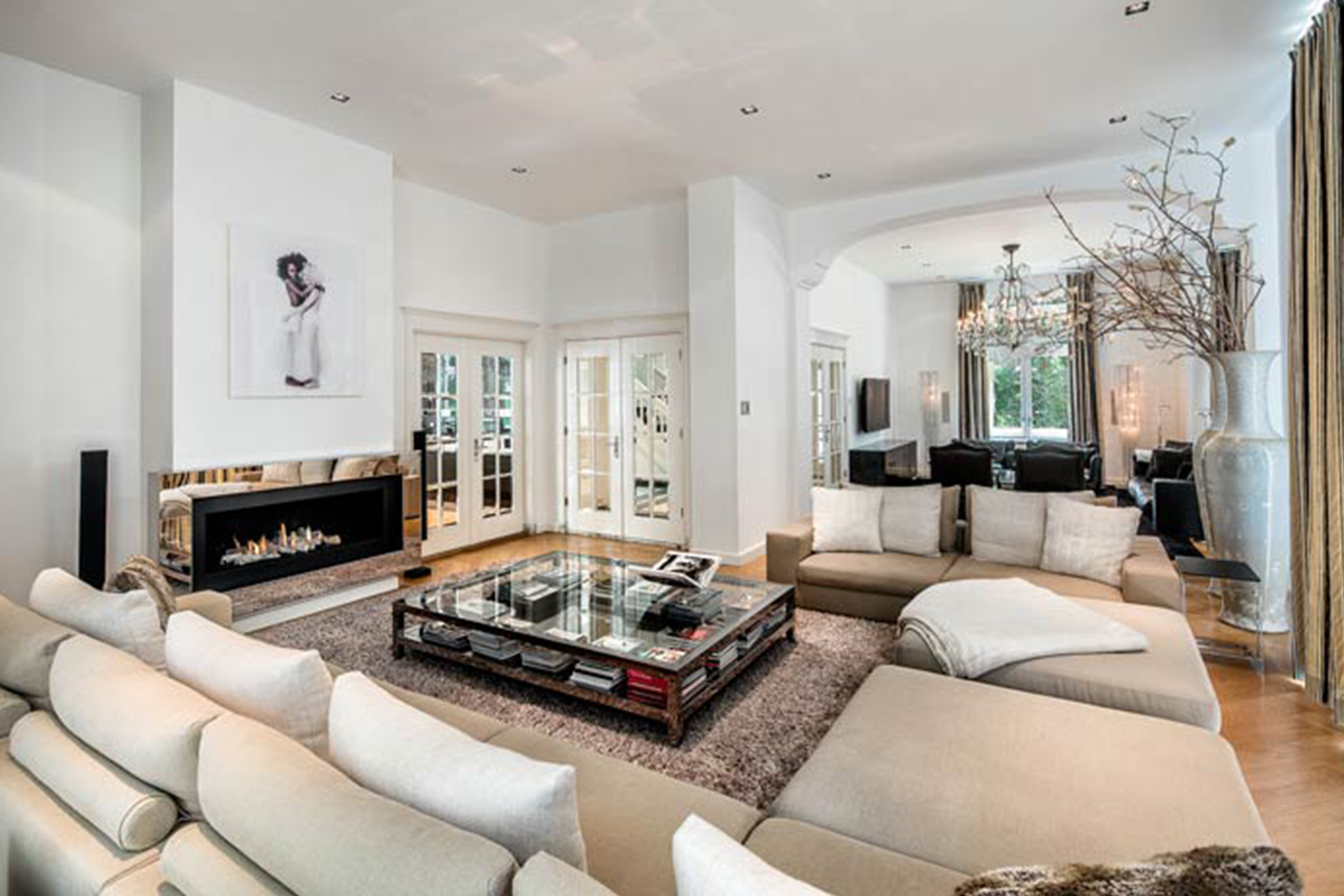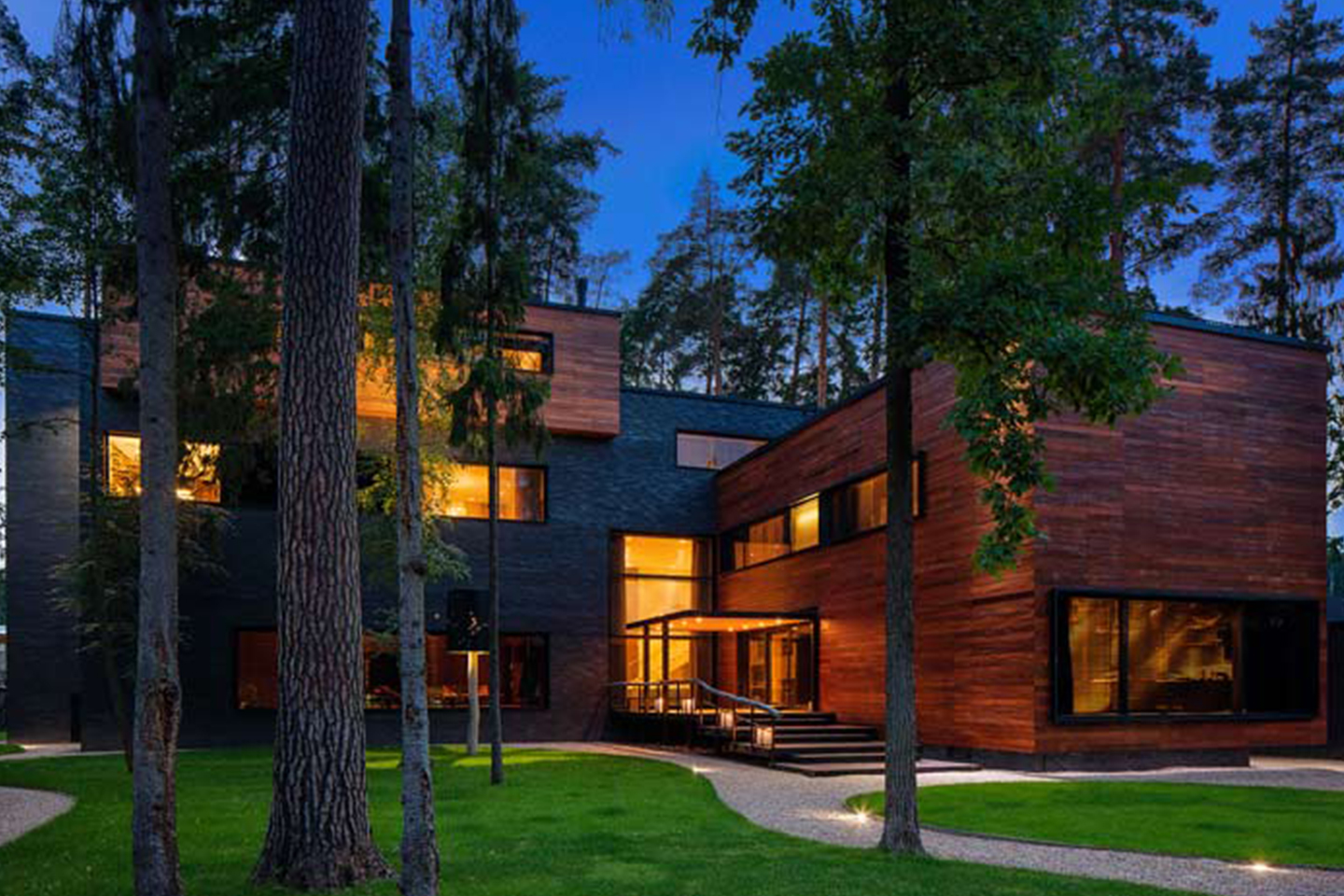 Once you have purchased your new luxury home we provide management of Architectural Design, Renovation Projects, New Build Projects, Contracting, Interior Design & Decorations and Landscaping.
Thus saving you time, hassle and expensive pitfalls.