PUSHING LIMITS
'If we can't find it, it's not for sale'
OBJECTIVE BUYING ADVICE AND TRANSACTION MANAGEMENT OF LUXURY PROPERTIES
We don't sell any properties ourselves. We are professional home finders and objective buyer's advisors. We'll source your dream house and coordinate all the transaction management if you decide to buy. And we can manage all processes that follow up after buying a house, such as architecture, (re)development, interior decoration and landscaping.
Essentially, this is about identifying your aspirations, to get a sense of your lifestyle, today and in the future. And to gain understanding of more practical matters, such as location and commute times, your schedule, or the subtle balance between buying a home and investing.
Whether you can already give us your detailed wish list regarding location, architecture or specific features, or only have a general idea of what it is that you're looking for; we always follow your agenda, not our own!
We will show you the best properties and prevent you from being faced with unwanted pitfalls. We will quickly schedule viewings of a short-list of selected properties, analyse the pros and cons, the locations and the mind-set of the selling party.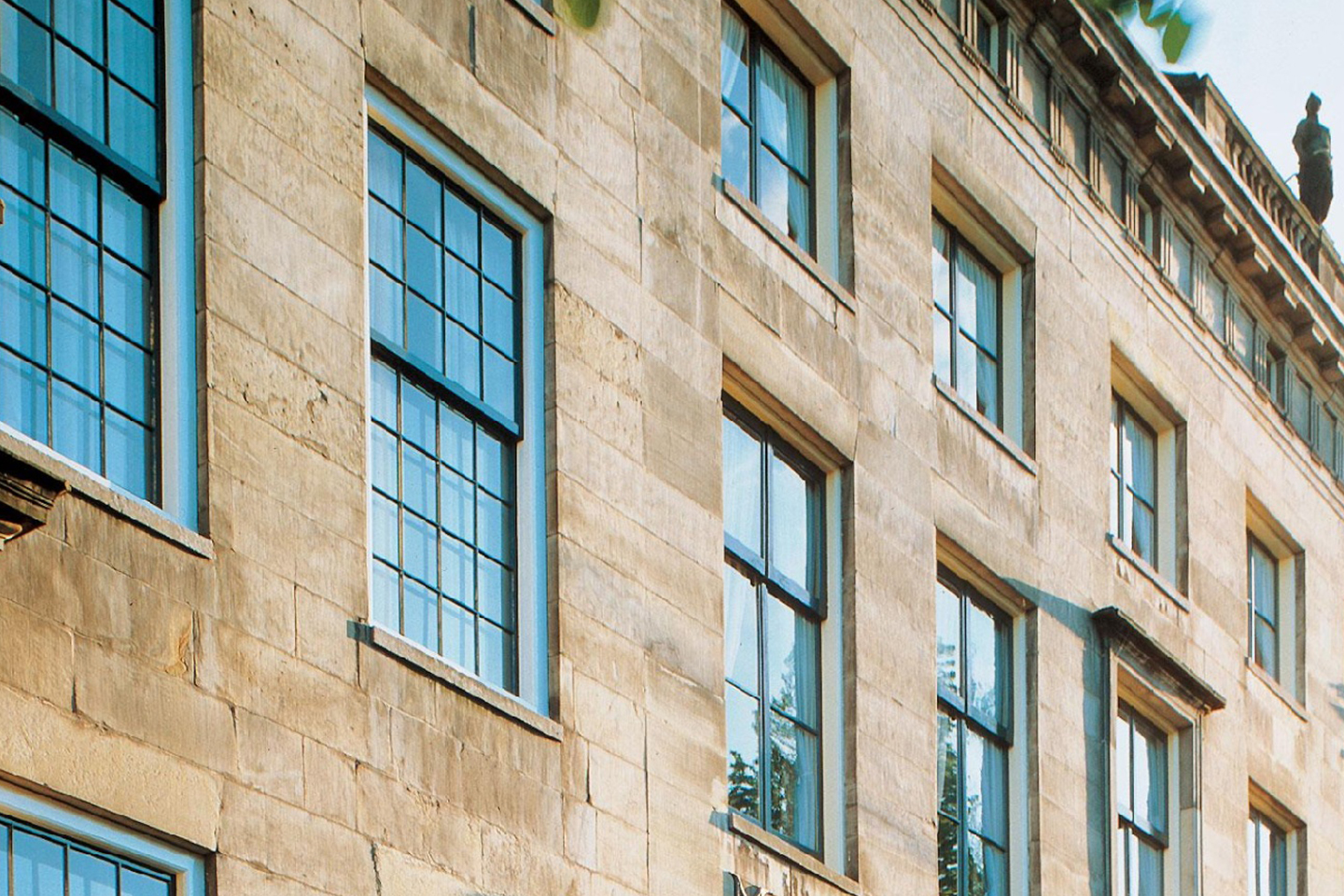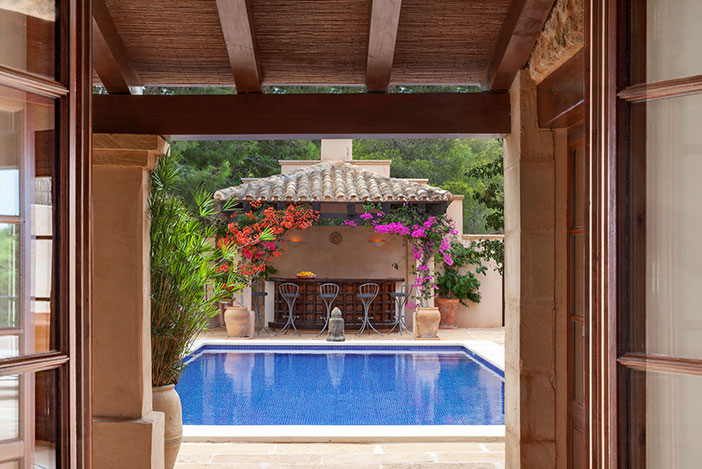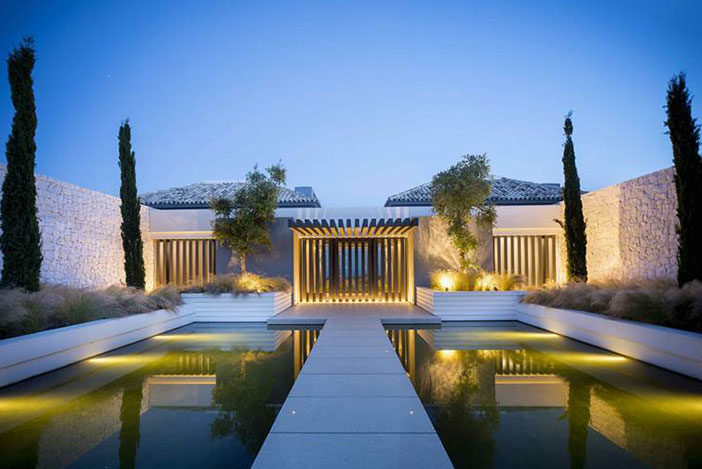 The majority of the properties we help our buyers acquire is not available on the open market. Finding these homes requires pro-active research and an excellent network. We constantly monitor our brokers network and seek out opportunities for finding these 'needle in a haystack' properties for our clients. Our network penetrates deep into every local market.
Only when you are ready to take the next step will we come into action and discuss with you what the best purchase strategy is, negotiate on your behalf and manage the entire transaction process.