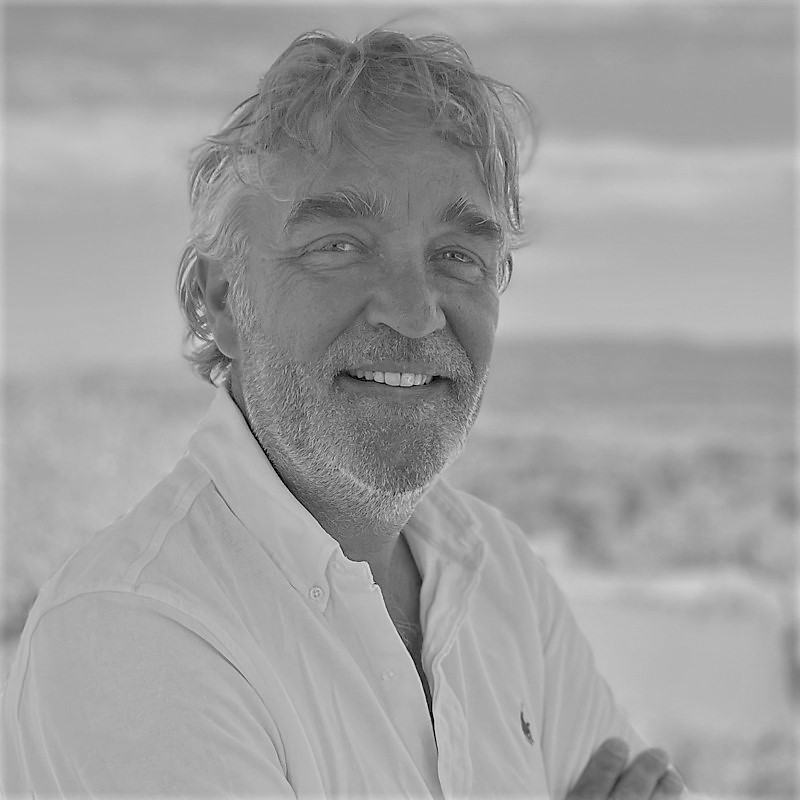 ---
Martin was born and raised in the Netherlands, but has been living in the Greek Rivièra in Greece for over 5 years with his wife, Dutch interior designer Petra Postmus. His realty experience, local knowledge and network make him the perfect partner for any potential buyer, to assist them in finding the property that fits all their requirements. Due to Martin's unique approach to avoid any conflict of interest, he does not sell any property. So Martin will always follow your agenda, not his own.
Finding property in Greece is far from easy. There are no centralized listings, the good deals and properties in Greece are often not advertised, many homes are riddled with problems and legality issues, and they aren't priced fairly.
As a certified Baerz & Co Greece Country Manager, he will do all the preliminary work for you and take away the hassle of trying to find your way through the maze of local agents and the often confusing information stream, that can overwhelm anyone buying in Greece. He will guide you through the entire process, from making the selection of suitable properties with our reputable real estate partners, to assisting in negotiating the sale and making sure you are supported by professional and trustworthy legal representatives, architects, surveyors and constructors.
Working with Martin means he will prevent you from falling into the notorious Greek pitfalls. He will not only help you find and buy a home, but also protect you from buying an illegal property, negotiate on your behalf so you don't overpay, and get you access to exclusive deals before anyone else does.
He is looking forward to meeting you in Greece and assist you in making your entire buying process as smooth and enjoyable as possible.